Articles Tagged 'Paul Lewis'
More shakeups at Bell Media
The company has let go of six executives, added a new sales VP and promoted three, in the latest round of staff changes.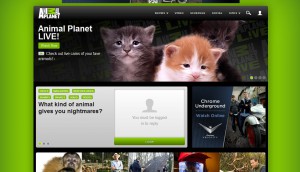 Discovery's high-flying year
Ratings for the brand's suite of digital networks are up 33% for 2015 to date.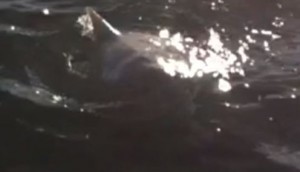 Discovery's fishy stunt
The media co has revealed the truth about a Shark Week promotional video that had people thinking twice about swimming in Lake Ontario.