Articles Tagged 'Pay TV'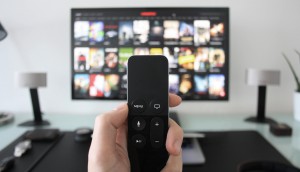 The latest numbers on Canadian cord-cutters
Price lead to the biggest gap in satisfaction between pay TV and "alternative" services according to a new study from J.D. Power.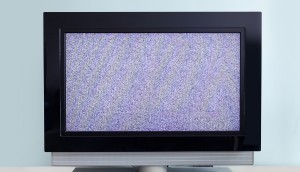 CRTC to allow ads on pay TV channels
The regulator has made the ruling to level the playing field in light of the removal of genre protection.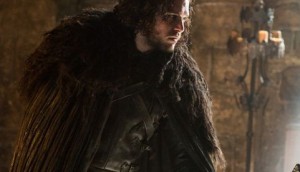 Game of Thrones breaks pay TV viewership record, again
A record number of viewers tuned in to watch the fifth season's final episode on Sunday, June 14.