Articles Tagged 'PepsiCo'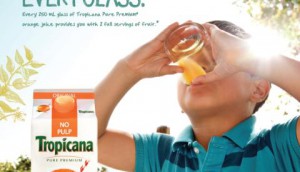 Tropicana introduces its orange growers
The PepsiCo brand has launched a TV and print campaign that peeks behind the groves to reveal the talent that creates its goods.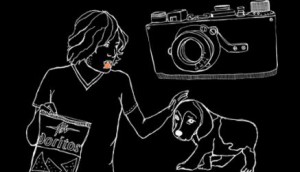 Doritos is spreading the madness
The PepsiCo brand is using its recent Super Bowl spot to drive Canadians to participate in its "Mad for Doritos" challenge.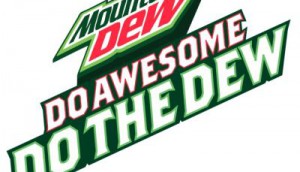 PepsiCo revamps the Dew
The company is relaunching the brand in Canada with a campaign that kicks off this Friday in Toronto.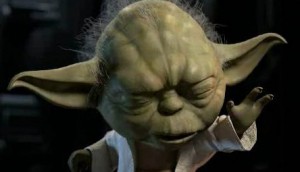 Lipton Brisk Iced Tea's Star Wars battle
The Pepsico brand launches its largest campaign to date with executions inspired by the Lucasfilm franchise.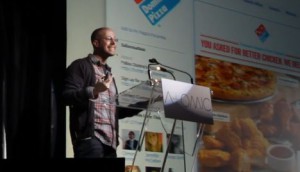 Looking forward at AToMiC
The conference included speakers from PHD, PepsiCo and Saatchi & Saatchi talking about how to thrive in today's mediascape.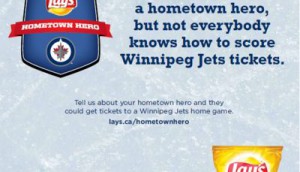 Lay's lands Jets sponsorship
The PepsiCo brand is the official chip of the Winnipeg Jets and has launched a "Hometown Heroes" campaign.
Quaker launches charitable game
The PepsiCo brand plays with consumers on Facebook to feed hungry Canadian families.