Articles Tagged 'Pereira & O'Dell'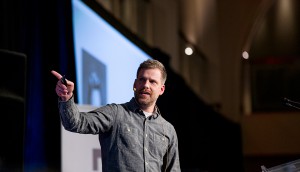 BCON wrap: seven lessons on branded content
From how to work with The Onion to how to get your content shared, here are a few key takeaways from yesterday's event.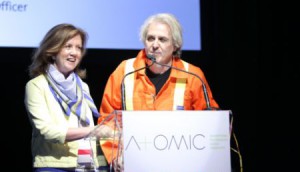 AToMiC recap: glimpse into the future today
Yesterday's conference on technology, creativity, advertising and media brought together key speakers from different walks of life to look for ideas that push the industry forward.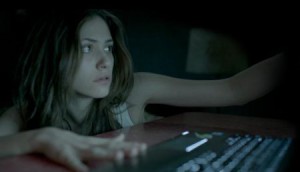 AToMiC: Toshiba and Intel make a social film
The brands are experimenting with social entertainment, creating a Facebook-housed film that gives users the chance to have a role in its script.