Articles Tagged 'Periscope'
ICYMI: Buzzfeed drops the NewFronts, Astral launches eighth Carte Blanche competition
In case you missed it: One week after Yahoo's pulling out of the IAB's annual event, Buzzfeed has done the same, and Astral has added a new stipulation to its Carte Blanche competition.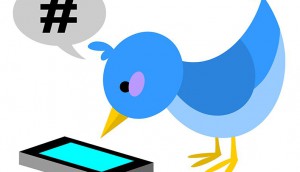 How Twitter users plan to watch the Rio Olympics
According to new research from the social media co, 89% of Canadian Twitter users are planning to take in the Games on TV or online.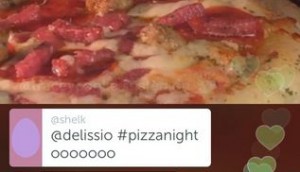 Delissio serves up pizza FOMO
The brand baked live pies on Periscope to celebrate National Pizza Day as part of a strategy to push the social media envelope.
Periscope integrated into Twitter
Live broadcasts just got closer to tweets, with access now available without leaving timelines on the social media site.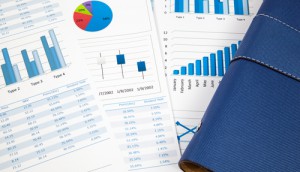 Live streaming is heating up on social media: report
Use of live-video apps like Meerkat and Periscope is building quickly, according to Adobe's latest Digital Index report.
La Voix closes on a high note
The series' exceptionally strong ratings in Quebec have earned it a fourth season renewal.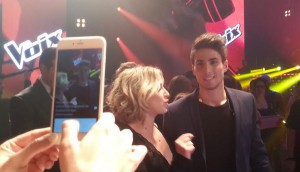 Why La Voix Periscoped its finale
The TVA reality show integrated the live video app into its final episode, marking the app's first official broadcast partnership in Quebec.