Articles Tagged 'Person of Interest'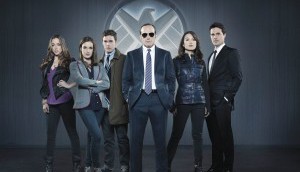 CTV gets a Tuesday boost from Marvel: Fall TV
Marvel's Agents of S.H.I.E.L.D. debuts to 2.7 million viewers, with Global's NCIS: LA hot on its heels; J3′s Bailey Wilson earns the "battleground" win for her upfront prediction.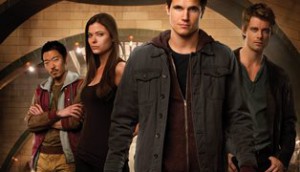 CTV and CTV Two to air record simulcast hours in fall 2013
New shows, including Marvel's Agents of S.H.I.E.L.D., The Goldbergs and Trophy Wife will all air alongside their US air dates.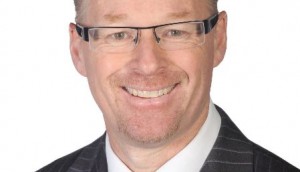 Citytv gunning for number two nationally: Pelley
The media co will be simulcasting New Girl and The Middle across all platforms as part of one CPM buy this fall.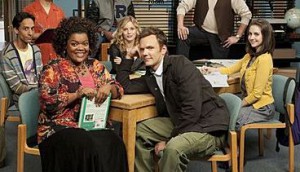 Fall TV: Mid-season changes
Simulcast alert: NBC and CBS post sked changes for winter, filling Community's hiatus with 30 Rock and putting Prime Suspect on hold.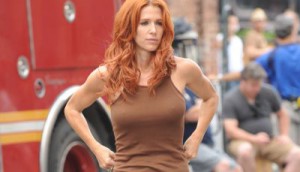 Fall TV: Dramas ordered up
Person of Interest on Citytv and Unforgettable on CTV both get full-season orders.