Articles Tagged 'P&G'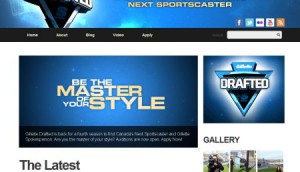 Gillette Drafted gets social for season four
The P&G brand is adding in layers of audience engagement and a Drafted Boot Camp on the new season of the show, which airs on The Score.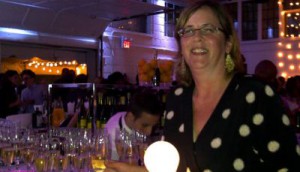 SMG wins P&G Best Agency Partner
The media co took home the brand building award for its work with P&G at last night's awards ceremony.
Totem hauls in 30 awards at the 2011 Magnum Opus
Transcontinental Interactive's custom publishing arm wins big for its work with Sobeys, Geico, Aeroplan and P&G.