Articles Tagged 'Phil King'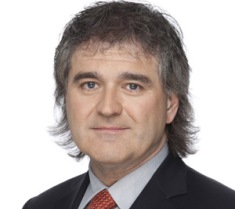 Phil King joins Sony Pictures Television
The former CTV head has been named SVP of distribution for Canada at Sony.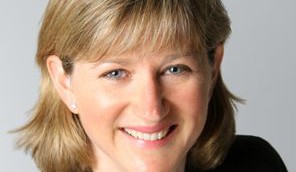 Analysis: Mary Ann Turcke rings the bell
This week's executive shakeup shows the company means business in tackling the one-two punch of declining ad revenues and changing viewership.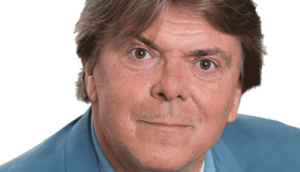 Bell Media taps music exec Randy Lennox to lead TV, radio
A major shakeup at Bell Media on Monday sees King out, Lennox in and radio/local TV exec Chris Gordon let go as the remit moves under Lennox.
Phil King departs Bell Media
Bell Media has confirmed King, who held the position of president – CTV, sports and entertainment programming, is no longer with the company.
Who's up, who's down: Specialty report
Subscription revenues rose in 2014 while national advertising dipped, according to the CRTC's report on specialty channels.
CTV orders a third season of MasterChef Canada
CTV topper Phil King on why MasterChef, set to go into production again this summer, earned a new-season order.
It's Showtime for Bell Media
The media co is promoting its new partnership by premiering new comedy Happyish ahead of the U.S. this Saturday night.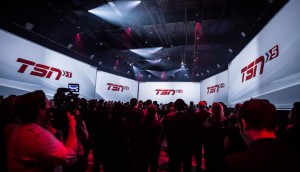 TSN serves up new channels
The Bell Media brand is bringing its new feeds to air later this month, timed to launch with the US Open.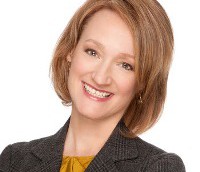 Tracey Pearce named Bell's new SVP of specialty and pay
The veteran broadcaster replaces Catherine MacLeod, who left Bell Media last week due to family reasons.
TSN's programming plans
Bell Media's Phil King tells MiC that ongoing plans to add the three new feeds were accelerated following Rogers' NHL buy last fall.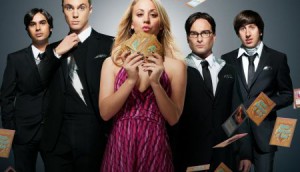 Phil King on Big Bang's three-year renewal
The CTV programming president on the show's popularity and plans to boost other Canadian programming using its powerful lead-in capabilities.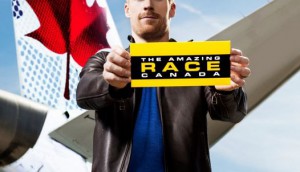 The Amazing Race Canada finishes big
Phil King talks to MiC about how the show fared against expectations and plans for next season, as overnight numbers from Monday's finale are released.
Fall TV: Content evolution – Stealing the spotlight from network TV
With a lot of buzz-generating content coming from subscription-based and untraditional channels, conventional broadcasters have to fire back with a double-dose of content.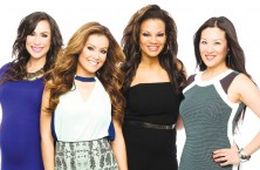 Fall TV: Canadian networks talk up daytime TV
The daytime viewer demographic is expanding, and a new brand of talk TV is stepping in to create social media-friendly water-cooler fodder for the wider, changing audience.