Articles Tagged 'Pierre Delagrave'
Francine Marcotte says good-bye to Cossette Media
After nearly four decades the SVP announces her retirement, offering some insight into what's changed, and what will always be true about the industry.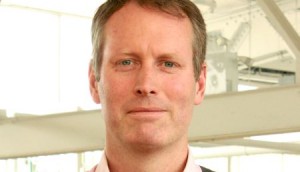 Vision7 Media names new president
Former Aegis Media president of global clients David Jowett joins the agency and succeeds Pierre Delagrave, who is moving into a new role.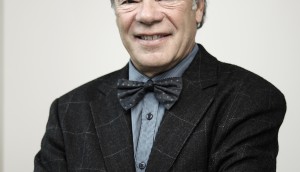 Vision7 launches innovation initiative
The holding company of Cossette and the EDC Group of Companies have launched an Innovation Group to foster innovation in its network.