Articles Tagged 'Played'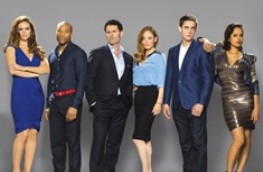 CTV ending Played
Bell Media confirms that it will not be bringing back the undercover cop drama next season.
CTV rolls out Played companion series
Interference is the Bell Media-owned channel's first fully interactive digital spin-off, and will offer advertisers display and pre-roll opportunities, as well as the potential for an exclusive sponsorship spot.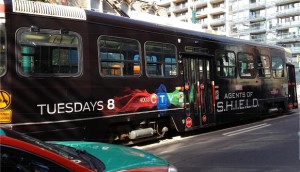 CTV promises something amazing
The Bell Media conventional channel has launched its fall TV campaign, which focuses on series like Played and features NFC-enabled transit vehicle ads.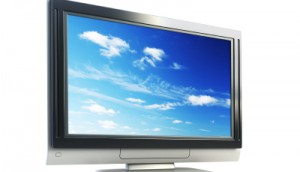 CTV orders full seasons of Played, Satisfaction
The Bell Media channel welcomes the cop drama and comedy to its slate, and is hoping for more Flashpoint-level numbers from Played.