Articles Tagged 'podcast'
Narcity Media adds audio content to the mix
In its efforts towards rethinking local news, the millennial-focused publisher launches its first podcast.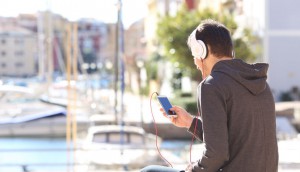 Podcast listening continues to rise: MTM
Thought to have plateaued a couple years ago, the platform has seen a resurgence in recent years according to new research.
Why stop at video? Much adds a podcast
Much Digital Studios has announced the launch of The Mike on Much Podcast.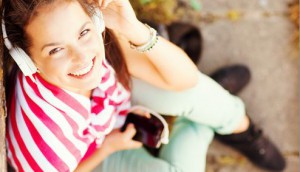 The potential for podcasts
Will increased popularity for the platform mean more opportunities for brands? Media buyers and one of Canada's most-listened-to podcasters weigh in.