Articles Tagged 'podcasts'
Canadians now listen to digital audio more than the radio
Despite the growing market, ad spend accounted for just 1% of total digital ad spending in Canada.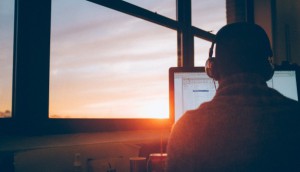 Spotify adds podcast adtech and targeting in Canada
The audio platform makes podcast ad placement more accessible by providing more data and insights.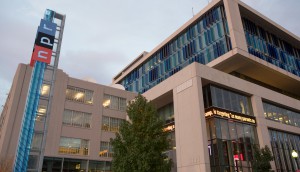 DAX becomes Canadian partner for NPR's podcasts
The network becomes the exclusive source for Canadian advertisers looking to reach the audiences of programs including Fresh Air and Planet Money.
Podcast listening is on the rise and increasingly female
A pair of studies provide snapshots of this young, ad-tolerant Canadian audience.
Isolation podcast trends: There's more than meets the ear
There are fewer downloads and listeners, but this doesn't tell the whole story.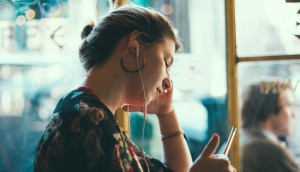 Francophones lagging in podcast adoption
MTM survey finds lack of French-language content may be to blame.
Blog: Where does the podcast boom go from here?
Eighty-Eight VP of business development Fatima Zaidi on what will happen when podcasts cease to be a 'revolution' and become the norm.
Three takeaways from RAIN's digital audio summit
From growing the podcast industry to monetizing and measuring its ad potential, Summit Canada explored the state of audio in the country.
Corus gets serious about podcasts with new hire
The Canadian media and broadcasting company will roll out original content for the platform over the course of the year.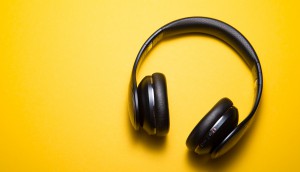 Canadaland Media's branded podcasts debut with a hit
Earshot's new DDX show is reaching the top of iTunes' medical charts in Canada and the U.S.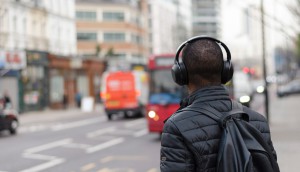 Who's listening to podcasts in Canada?
Most fans are still new to the medium, but it's popular among affluent and educated males.
Branded content for your ears only
A Vancouver-based content co is helping brands reach targeted audiences by getting potential consumers to listen to their podcasts.