Articles Tagged 'Polar'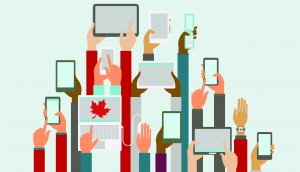 Polar spins off programmatic offering into its own division
The Toronto-based ad tech company hopes Nova will build on a 331% increase in programmatic-driven revenue in 2020.
Cue Digital partners on new mobile ad format
Ad-tech company Polar will bring its Boost Box technology to Canada.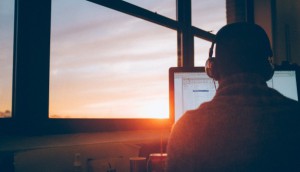 What's in store for digital outside the duopoly?
As legacy media companies and digital publishers struggle to keep up, a new report by Polar shows it could only get worse.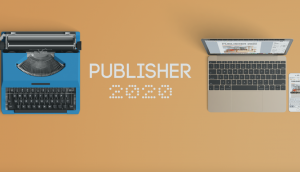 Polar leads charge on industry change
The native advertising platform has launched an initiative to give publishers a forum to share best practices, as well as a report looking ahead to 2020.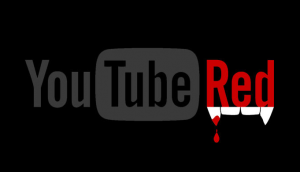 ICYMI: YouTube's subscription service, Polar's new exec
In case you missed it: YouTube is launching an ad-free subscription service, Polar has hired a former Google exec and Dive Networks signs with the CFL.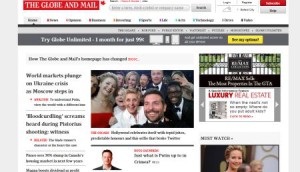 Checking in on Globe Native
Cynthia Young, the Globe's director of advertising products and innovation, on what's been working and what's not in the program's first six months.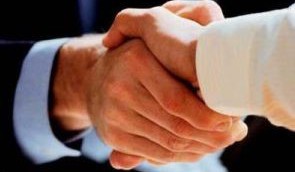 Polar adds to board and advisory team
The company has added digital advertising execs with experience at Facebook, AdTruth and Conde Nast to guide its native ad platform's growth.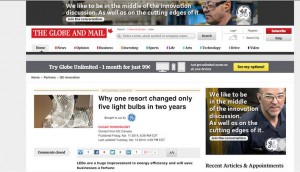 Globe and Mail launches pilot native ad program
Andrew Saunders, chief revenue officer, talks about the project, which is running in partnership with GE.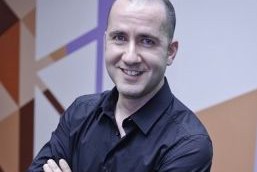 Polar teams with Native Lift
Polar's senior director of marketing and sales management, Tony Vlismas, talks about the partnership, which will add paid promotion to the company's native ad platform, MediaVoice.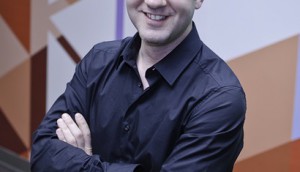 Polar partners with Contently
The company's senior director of marketing and sales Tony Vlismas talks about the deal as well as Polar's strategy to build its native advertising offering.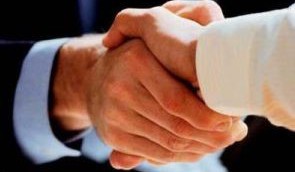 Polar teams up with SimpleReach
The partnership will allow publishers to measure the social engagement around native advertising using Polar's MediaVoice platform.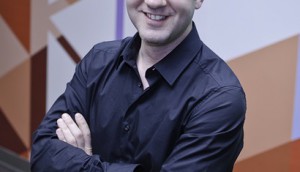 Polar introduces MediaVoice
Polar's senior director of marketing and sales management, Tony Vlismas, talks about the new platform, which allows publishers to leverage native advertising.