Articles Tagged 'Pollin8'
A night for ladies to show off their balls for charity
Ovarian Cancer Canada rebrands its flagship fundraising event following the success of its mass campaign.
Ovarian Cancer Canada to honour Lauren Richards
The Pollin8 founder is being recognized for her role in bringing together the media community to raise the profile of the disease through its first-ever national campaign.
Analysts, pundits react to Corus-Shaw deal
A consolidated media offering means a more comprehensive opportunity for advertisers, although it might crank up the heat in negotiations, say pundits.
She's got some lady balls
Pollin8′s Lauren Richards is using insights from her personal experience to help direct Ovarian Cancer Canada's first major national campaign.
Cannes 2015: Canadians hit the beach
Executives on what they're looking forward to most in France next week, and the work they think will win Lions.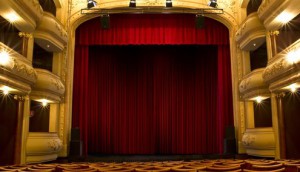 Upfronts 2015: Is bigger better?
With Rogers Media and Shaw Media both changing their strategies this year, MiC checks in to ask whether the big presentations are still necessary.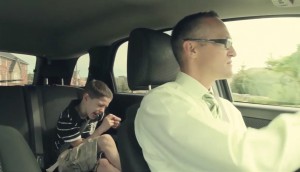 AToMiC jury revealed
As the Jan. 23 entry deadline approaches, check out who will be judging this year's best in creative, entertainment, tech and media innovation.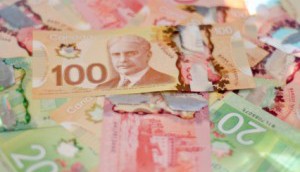 Was consolidation inevitable? Reaction to Postmedia deal
Bruce Neve and Lauren Richards weigh-in on yesterday's announcement and how it will impact the Canadian media industry.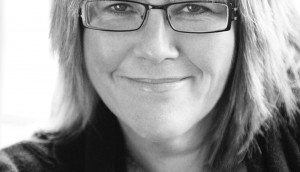 The Mission: Lauren Richards on the disappearance of targeting
The Pollin8 founder kicks off MiC's new targeting series by asking some questions about its fading use.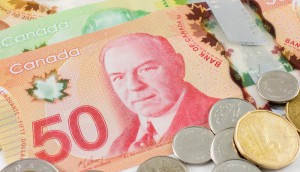 Media-Corps signs with Star Media Group
The deal will see the company place print and digital ads in the Toronto Star and Metro on behalf of its US buyers.
Details and reaction to the Publicis Omnicom merger
Industry member reaction on the mega deal from Pollin8 founder Lauren Richards, MDC Partners CEO Miles Nadal and GroupM president Dominic Proctor.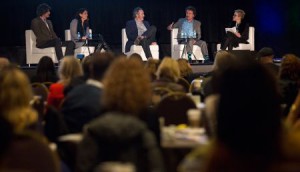 Industry gets social with branded content: BCON Expo
From previewing new shows like The Social to discussing how brands can partner with popular bands, the inaugural event explored the past, present and future of branded content in Canada.
Lauren Richards launches Pollin8
She tells MiC about the official launch of her consultancy and its plans for growth.