Articles Tagged 'Postmedia'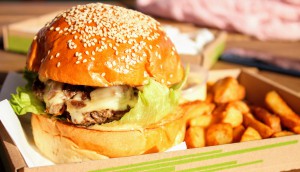 How Postmedia is lending a hand to local advertisers
SVP Adrian Faull shares details behind the company's new business directory program and how the local sales relationship differs from a national level.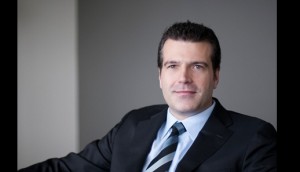 Postmedia issued temporary waiver on interest payments
The company is trying to get ahead of the game by waiving an interest payment on its debt, initially due April 30.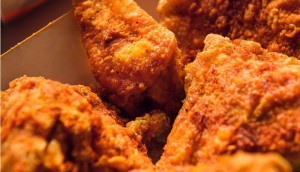 Mary Brown's paywall initiative is actually a last-minute media pivot
Marketing VP Jeff Barlow on where the spend was supposed to go originally, and why ROI is the last thing on his mind.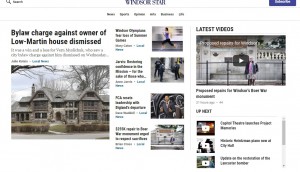 Postmedia revamps sites with video, UX at top of mind
COO Mary Anne Lavallee is looking to increase user engagement, with the end goal of delivering better ROI for advertisers.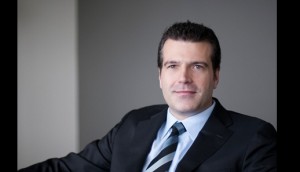 Postmedia's revenue drops continue into Q1
Despite continued growth in digital, the company's overall revenue has decreased another 8.5%.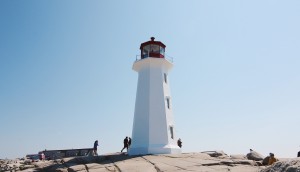 Five more community papers close in Canada
Postmedia and Advocate Printing & Publishing have closed five papers between the two companies.
Scott Stewart moves to Postmedia
The agency veteran has accepted his first sell-side role, and will focus on helping to usher Postmedia into a new digital era.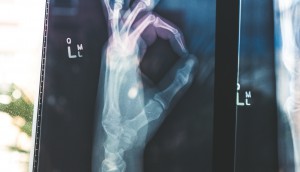 Postmedia launches new standalone health site
Healthing.ca will be supported primarily by healthcare brand and charity sponsors and is part of the company's goal to expand its digital presence.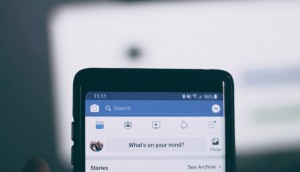 ICYMI: A new CEO for ComScore, a new image for Facebook
Plus, senior journalists in Canada shuffle about as Andrew Coyne leaves Postmedia and Don Martin announces his retirement.
Postmedia offers another round of buyouts in Vancouver
Unclear if layoffs will follow initiative designed to, 'extend legacy runway, grow digital revenue and align cost structure,' according to the company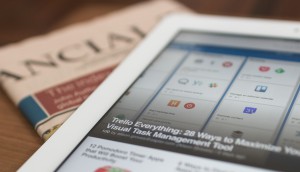 Digital growth continues to pillar Postmedia
The company's debt restructuring during Q4 part of other cost-saving initiatives as overall revenues fall more than 8%.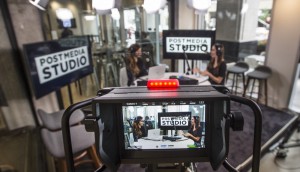 Postmedia expands digitally with new Toronto studio
On the ground floor of Postmedia headquarters, the new studio will be home to video and podcast production for editorial and custom branded content.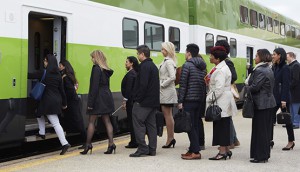 ICYMI: Metrolinx pulls back curtain on GO sponsorships
Plus, Postmedia refinancing officially closes and Friends of Canadian Broadcasting call on leaders to change tax act.
Postmedia closes the doors on Hamilton Magazine
Parent company pulls the plug citing 41-year-old publication no longer profitable.