Articles Tagged 'Postmedia'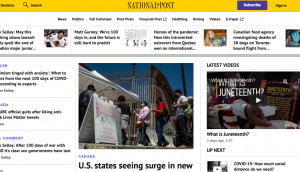 National Post overhauls website
One of the advantages for advertisers is a rebuilt data pipeline, allowing for increased first-party data for better targeting.
Postmedia creates marketing grant as part of 're-opening' strategy
Marketing grants and matching programs are aimed at helping smaller businesses get back on their feet.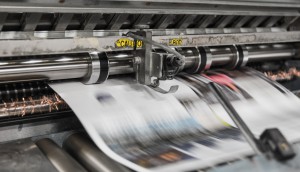 Postmedia announces further layoffs
Approximately 40 unionized positions from Unifor and CWA Canada have been cut.
Print ad revenue down 16.5% at Postmedia
The company could benefit from the Federal Government's wage subsidy for up to $15 million.
ICYMI: Sonos gets into streaming
Plus, Messenger Kids makes an update, Postmedia donates media space and Narcity joins the National NewsMedia Council.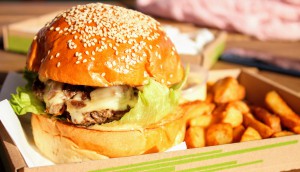 How Postmedia is lending a hand to local advertisers
SVP Adrian Faull shares details behind the company's new business directory program and how the local sales relationship differs from a national level.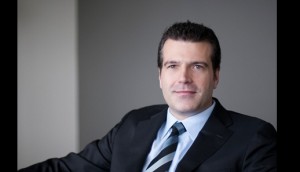 Postmedia issued temporary waiver on interest payments
The company is trying to get ahead of the game by waiving an interest payment on its debt, initially due April 30.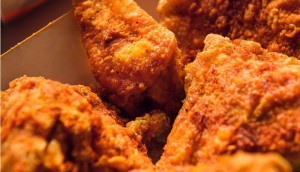 Mary Brown's paywall initiative is actually a last-minute media pivot
Marketing VP Jeff Barlow on where the spend was supposed to go originally, and why ROI is the last thing on his mind.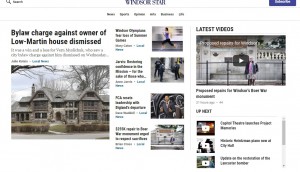 Postmedia revamps sites with video, UX at top of mind
COO Mary Anne Lavallee is looking to increase user engagement, with the end goal of delivering better ROI for advertisers.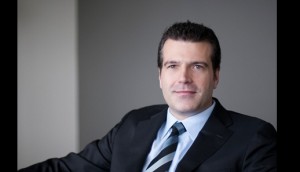 Postmedia's revenue drops continue into Q1
Despite continued growth in digital, the company's overall revenue has decreased another 8.5%.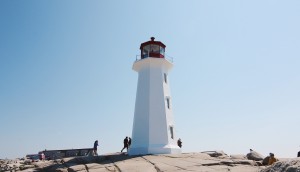 Five more community papers close in Canada
Postmedia and Advocate Printing & Publishing have closed five papers between the two companies.
Scott Stewart moves to Postmedia
The agency veteran has accepted his first sell-side role, and will focus on helping to usher Postmedia into a new digital era.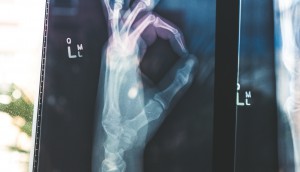 Postmedia launches new standalone health site
Healthing.ca will be supported primarily by healthcare brand and charity sponsors and is part of the company's goal to expand its digital presence.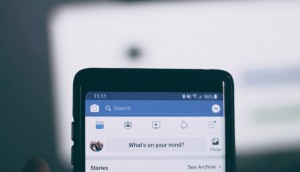 ICYMI: A new CEO for ComScore, a new image for Facebook
Plus, senior journalists in Canada shuffle about as Andrew Coyne leaves Postmedia and Don Martin announces his retirement.