Articles Tagged 'Present situation index'
Consumers adjust outlook in June: study
The latest TNS Consumer Confidence Index suggests that Canadians have returned to reality after an optimistic May.
Consumer confidence sees May rebound: study
The latest TNS study suggests that Canadians are feeling better about the present and future after a rough April.
Consumer confidence hits April slump: study
The latest Consumer Confidence Index from TNS shows that consumers are feeling pessimistic about the economy and the future.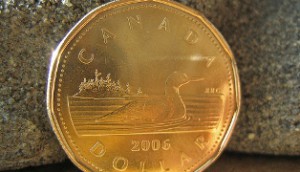 Consumer confidence feeling winter blahs: study
The latest TNS survey shows that Canadians are feeling uneasy about the economy and less willing to make big ticket purchases.
Consumer confidence grows in January: study
The latest index report from TNS shows that Canadians are becoming increasingly comfortable with the state of the economy and their finances.
Consumer confidence holds steady in December: study
The latest TNS survey shows that Canadian consumers continue to be comfortable with the direction in which the economy is headed.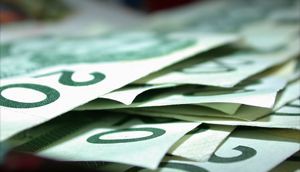 Consumer confidence rises after October slump: study
Despite a gloomy economic forecast from the government, the latest TNS report shows an upswing in how consumers feel about their finances.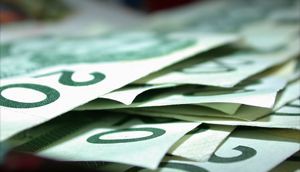 Consumer confidence improves: study
Optimism is in the air with research co TNS reporting a 3.6 point jump in the index that measures how people feel about their finances and the Canadian economy.