Articles Tagged 'print'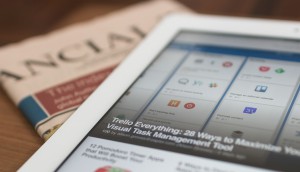 Digital gains can't make up for print drops: Vividata
The Globe and Mail once again topped Vividata's rankings for overall reach, but most newspapers saw declines in print audience from last quarter.
National Post stops the presses on Monday print edition
The Monday paper will still appear in digital form, but SVP Gerry Nott says the strategic decision is a "logical next step" in the transition to a more digital news landscape.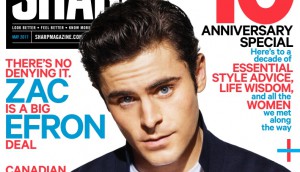 After a decade in the market, Sharp Magazine is still all about print
Although print advertising revenue has "levelled off" over the last several years, publisher John McGouran said readership on print is still soaring.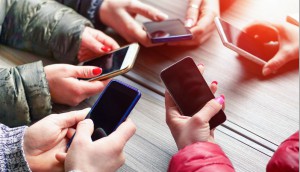 Mobile to dominate consumption and ad spend by 2018: study
The newest numbers from eMarketer show a steady decrease in time spent on all media except for mobile — and ad spend is gradually becoming more proportionate.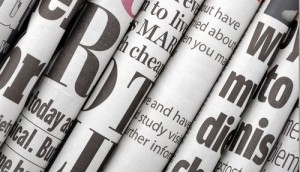 Globe and Mail tops Vividata's rankings
The firm's latest study shows print readership is stable, but millennials still favour digital more than their boomer counterparts.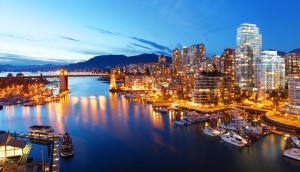 Postmedia to close 24 Hours Vancouver office
The publication will continue to print five issues per week, but content will be sourced from other papers.
Globe Drive gears up for editorial refresh
The vertical will see numerous changes in print and online to make it more advertiser-friendly, including new 360 content, search features and native advertising.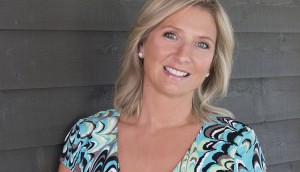 Our Homes Media Group looks to push urban sales with new hire
Christine Puma, the publisher's new director of business development, will focus on growing ad sales in more urban areas for the quarterly magazine.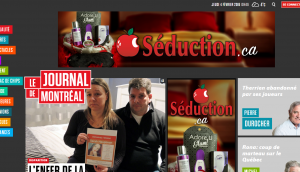 Montreal pubs see subscription gains
Le journal de Montreal and le journal de Quebec expand their share of the print market, while growing digital as well.
Les Affaires recruits Sid Lee to design its cover
The Montreal-based newspaper gave the agency control over what the cover of its latest issue would look like, based on the theme of creativity in business.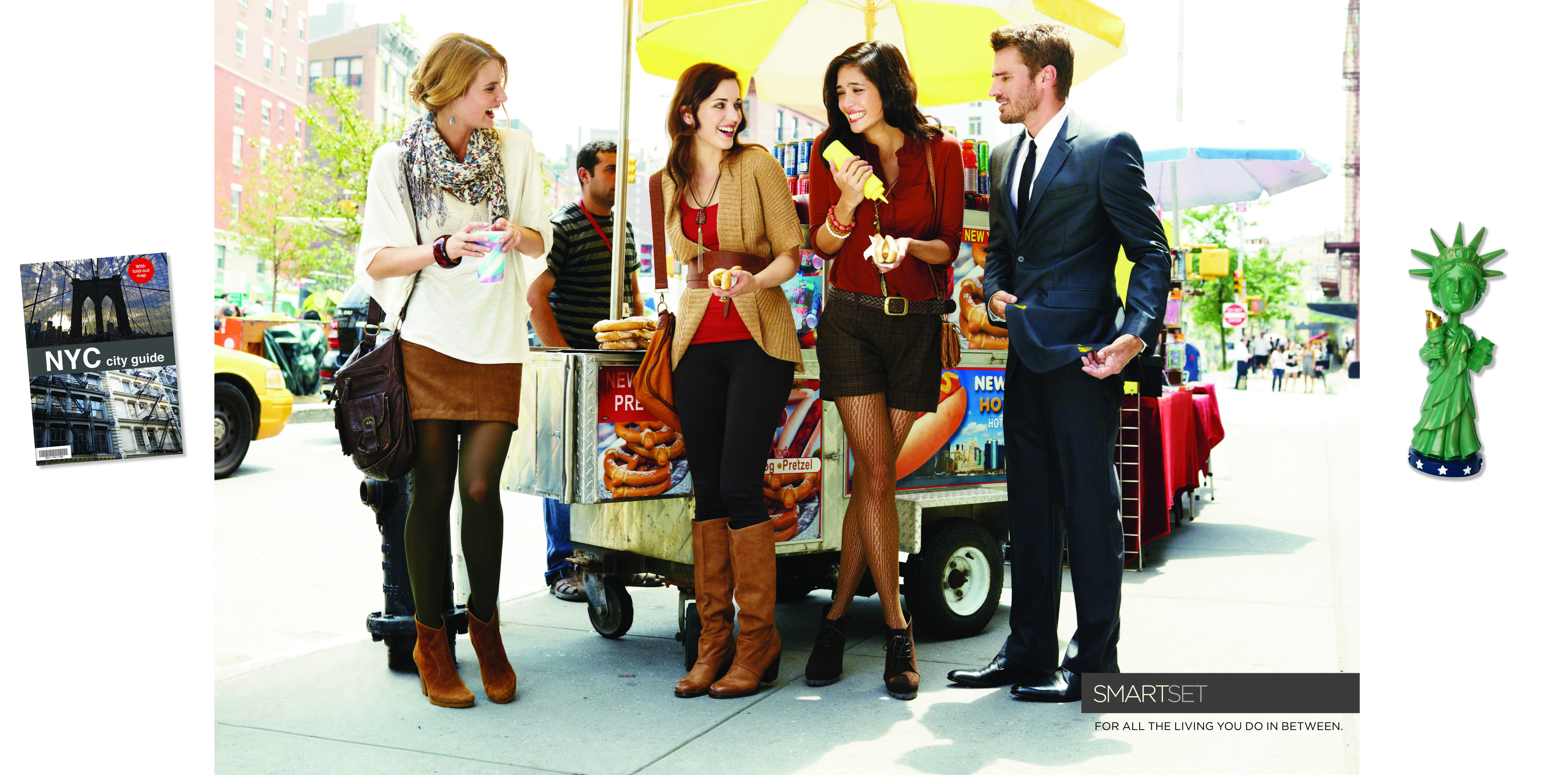 Smartset's 'in-between' campaign
The Canadian retailer has launched a multimedia effort targeting women in their late 20s.