Articles Tagged 'Professional Women's Hockey Players Association'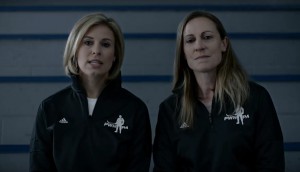 Budweiser takes PWHPA support national
After sponsoring the association's premier tour, it's put national buying power behind a powerful video spot.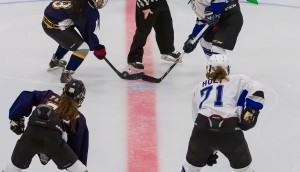 PWHPA signs first sponsors, gets a live stream deal
Budweiser and Unifor are among the first national brands to sign up as Professional Women's Hockey Players' Association sponsors.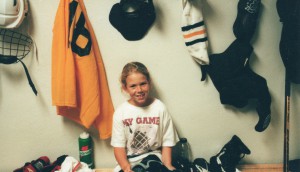 Bridging the 'dream gap' (and the sponsor gap) for women's hockey
Some 200 of the world's top female hockey players are embarking on a new mission – and some sponsors are taking notice.