Articles Tagged 'programmatic'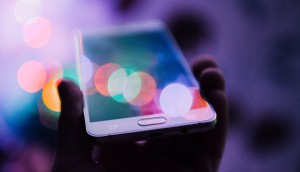 Index Exchange, Bell, Omnicom partner programmatically
The new partnership will make instream video available, keeping in tune with heavy video ad-spend trends.
DAX connects brands with the world's best audio content
As online audio opps abound, the digital audio exchange simplifies and maximizes ad investment.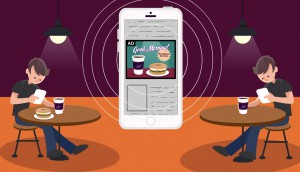 MiQ Canada goes all in on mobile marketing intelligence
Combining big data and AI with human intelligence, MiQ helps marketers solve the ever-present issue of what to do with all their available data.
Contobox partners with brands to drive engagement and deliver insights
Helping brands build interactive creative for the programmatic world and deliver more personalized experiences across mobile, desktop and tablet.
Roundel taps Index Exchange for unique data partnership
New tool developed by the two companies gives advertisers access to more customized audiences with the sharing of first-party data.
Pattison taps Broadsign to optimize buys
The partnership will give OOH buyers access to more and better data, says Pattison.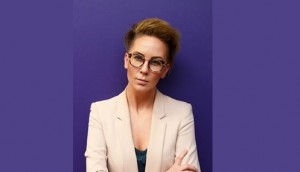 FrontRunner brings Amanda Dorenberg into the c-suite
Reporting to COO Janet Weiss, Dorenberg plans to onboard data top develop analytics platform.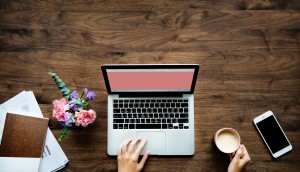 Programmatic to dominate in Canada by 2020: study
However, according to Zenith, programmatic TV is still at least a few years away.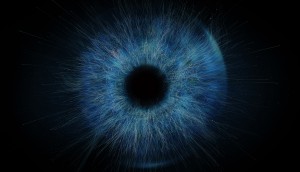 Programmatic's next chapter: The new crop of solutions and capabilities
Canadian agencies, publishers and advertisers are moving fast to build a better programmatic market.
Sponsored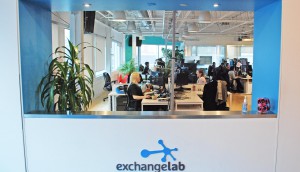 The Exchange Lab data solution advances the game
The Exchange Lab's platform, Proteus, unifies leading programmatic advertising technologies and tools to provide greater access and visibility across the digital marketplace.
Sponsored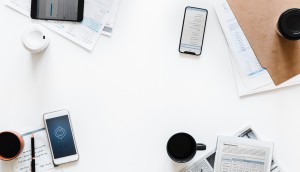 How programmatic software influences client relationships: survey
Agencies that exclusively use in-house technology report better relationships with publishers, but higher expectations from clients.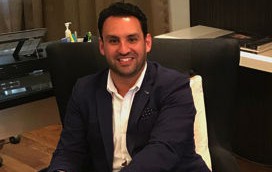 Wave Digital Media amps up digital effectiveness
Combining technology and data insights with a bespoke, high-touch approach, Wave zeros in on the best ways to connect brands with their core audiences to maximize ad resonance and results.
Sponsored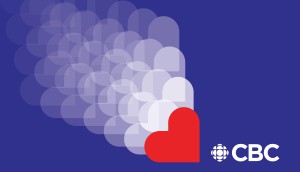 CBC's full-court automation play
The pubcaster is rolling out programmatic buying options on even more of its platforms, and hoping to eliminate waste and human error along the way.
Sponsored