Articles Tagged 'programmatic'
StackAdapt adds forecasting to its DSP
The new tool provides pre-campaign insights to make sure media buyers are planning effectively.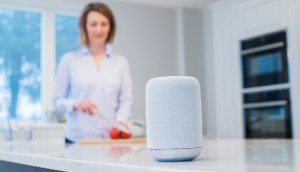 DAX: Dialing in on digital-audio growth
With podcasts and smart speakers booming, DAX is having a moment
Sponsored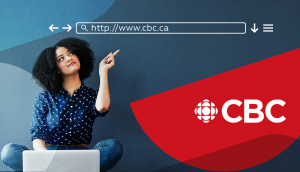 CBC: Trust in a time of uncertainty
CBC & Radio-Canada's go-to status in a year of crisis has driven a 150% gain in programmatic revenue
Sponsored
Sharethrough: How respect for the user rewards brands
Now merged with District M, the platform is making digital advertising more user-friendly
Sponsored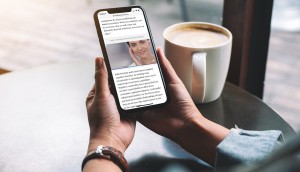 The Globe and Mail: The quality of conversation
Optimizing client campaigns using the nimbleness of programmatic
Sponsored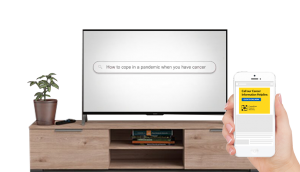 MiQ: Partnering for incremental reach
The tech co's new data partner, Samba TV, helps it better leverage linear and connected TV
Sponsored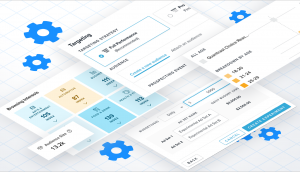 Quantcast: Building the future of Programmatic
With the phasing out of third-party cookies, their new programmatic platform covers everything from planning to innovation
Sponsored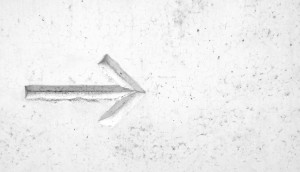 The tools and processes of adaptation
Find out how Canada's top players are reinventing programmatic
Sponsored
Outfront partners with Broadsign to improve DOOH accessibility
The deal adds more than 300 of Outfront's large format, digital TSAs and interior mall network to Broadsign's DSPs.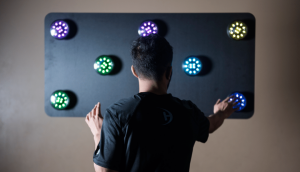 ICYMI: DAC Group lands Fitlight
Plus, Pattison Media launches a self-serve platform, BuzzBuzzHome is acquired by Zonda and COMMB launches a virtual event series.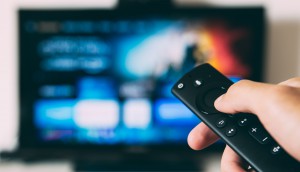 MiQ and Samba TV to launch new TV solution in Canada
The partnership bridges MiQ's cross-channel media activation and insights with Samba TV's ACR TV data.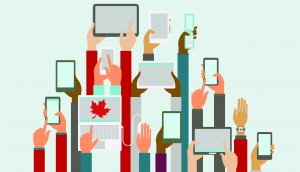 Polar spins off programmatic offering into its own division
The Toronto-based ad tech company hopes Nova will build on a 331% increase in programmatic-driven revenue in 2020.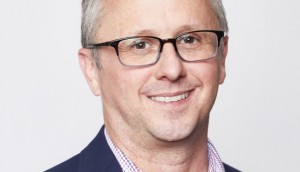 GainShare hires new SVP of consumer experience
The performance marketing agency hires Matt Kelley to provide a more holistic perspective for clients.