Articles Tagged 'programmatic'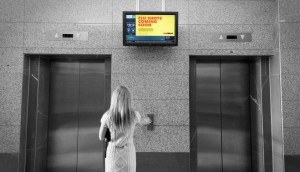 Campsite joins forces with Pattison OneStop
The digital OOH advertising company has expanded its programmatic network to more than 3,500 screens across Canada and has broken into the transit, residential and office market.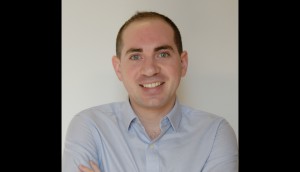 What to expect at AdTech Canada: Programmatic
Brian Schwartz, director of programmatic at Xpeto, provides a preview of the panel.
Campsite opens programmatic OOH exchange
The self-serve platform will allow advertisers to buy and plan location-based advertising campaigns, at a time when the market is ripe with data.
Mediabrix shifts to programmatic, rebrands as Receptiv
The in-app video advertising platform is focusing on combating brand safety and ad fraud with its new features.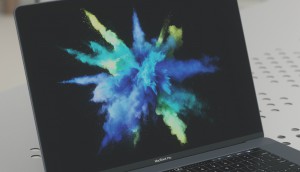 Programmatic delivers, but worries persist: survey
New Canadian research into programmatic buying reveals strong results, but brand safety holds back investment.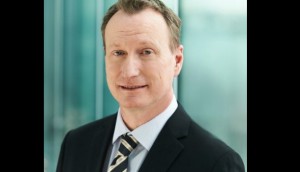 Corus' Mark Leslie on how addressable TV is changing advertiser expectations
Speaking at DX3, the company's VP of research and consumer insights looked at how developments that have already been made in addressable TV and how it's changing advertiser demands.
For programmatic video, desktop may not be dead: study
Videology's report for Q4 2016 shows that mobile-only and cross-device programmatic video buys have actually decreased since 2015.