Articles Tagged 'programmatic'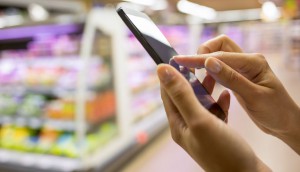 Growth in mobile, geotargeting fuels updates for Addictive Mobility
CEO Naveed Ahmed estimates that demand for geotargeting in campaigns has quadrupled since the launch of the company's self-service platform in 2015.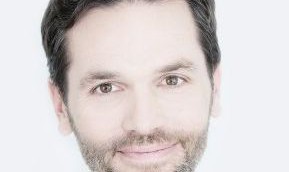 Xaxis names new global lead
Nicolas Bidon has been named president of GroupM's programmatic arm.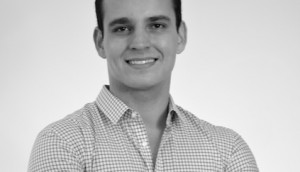 Luiz Braz joins AOL to assist programmatic development
The former manager for IPG Mediabrands' tech unit will serve as the company's head of platforms and publisher services for the Americas region.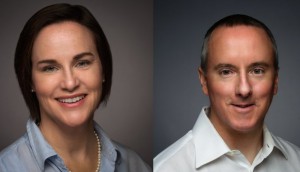 Niche agency ProTableau goes live
Rob Pellettier and Michelle Corsano have launched a Toronto-based digital media agency.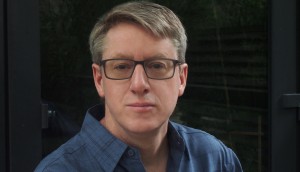 Blog: It's time to turn on the lights
ACA's VP Digital, Chris Williams, on the questions advertisers must ask themselves about their digital media supply chain.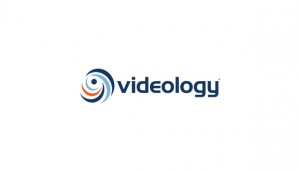 Videology capitalizes on convergence for its clients
The company is cashing in, having bet big on the collective strengths of TV and digital video advertising.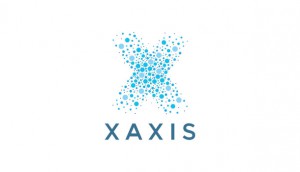 Xaxis' approach is audience first
The co's audience platform operates across the programmatic chain, creating value for clients by pulling different pieces together in a single solution.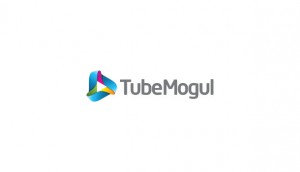 TubeMogul's brand is transparency
The company's enterprise software platform helps advertisers cut through the clutter of an increasingly crowded marketplace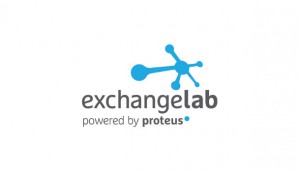 The Exchange Lab builds opportunity for its clients
By continuously incorporating capabilities into its meta-DSP, Proteus, the programmatic company can offer its clients future proof solutions that adapt to their changing business needs.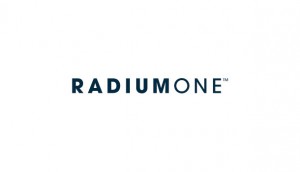 RadiumOne connects brands to future customers
In an increasingly cluttered marketplace, three words make RadiumOne's programmatic platform stand out: identify, predict and activate.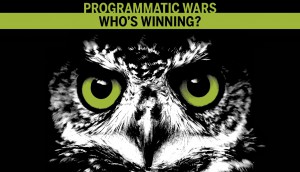 Driven by tech and data, programmatic's evolution is solution-based
Programmatic companies are reinventing the way brands engage with consumers by developing unique solutions that combine technology and data to address specific advertiser challenges.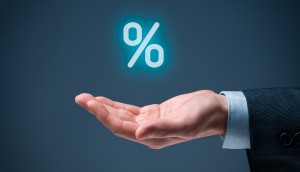 GroupM downgrades global estimate
The WPP agency's report shows that investment in programmatic, online video and social media is pushing up digital spend in Canada.
Faster load times, programmatic buying coming to DoubleClick ads
Google is amping up its involvement in the Accelerated Mobile Pages Project and making it easier to buy native ads through its ad network.
Corus signs linear up for programmatic
The media co has partnered with Visible World to give advertisers the ability to programmatically plan, buy and manage campaigns for its linear channels.