Articles Tagged 'Public Inc.'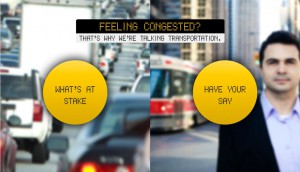 City of Toronto talks congestion
The city is asking Torontonians to weigh in on the future of transportation with a campaign driven by an interactive website.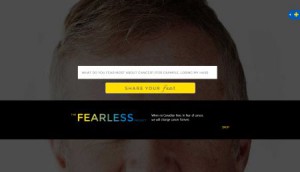 The Canadian Cancer Society gets FearLess
The organization has launched a new campaign aimed at airing the fears people have around cancer.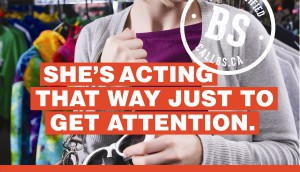 Partners for Mental Health calls BS
The latest campaign from the organization targets 15- to 21-year-olds with online, TV and in-cinema spots.
The Verdict: Partners for Mental Health posts mood campaign results
Over 25,000 Canadians took the "Not Myself Today" pledge to support the issue in Canada since the campaign launched last month.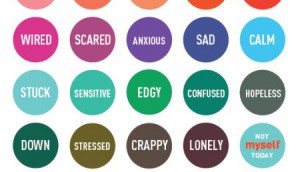 Partners for Mental Health wants to know your mood
The not-for-profit organization is launching with a "Not Myself Today" campaign, which includes an online map showing moods across the country.