Articles Tagged 'Publicis Canada'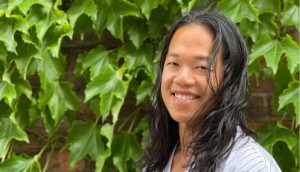 Publicis names David Rusli chief strategy and data officer
The agency has combined its data and strategy capabilities as one business function to take a more human view on analytics.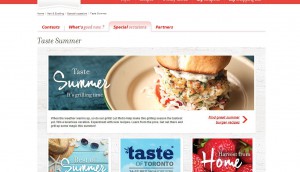 Metro invites food lovers to take a bite out of summer
The grocery chain launched its first multi-platform campaign, kicking off at this weekend's Taste of Toronto Festival.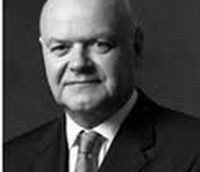 Gougoux sells BCP to Publicis
The owner sold his 100% stake in the agency, as well as his 30% stake in Publicis Canada.