Articles Tagged 'Publicis Groupe'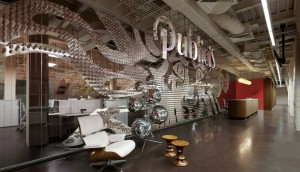 Publicis' strong Q2 driven by data, DTC and digital media
The company's financial measures have returned to pre-pandemic levels.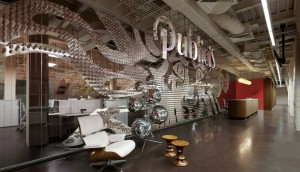 Publicis Groupe got back to positive organic growth in Q1
Strong performance in North America, as well as its digital and data operations, helped the company beat its expectations.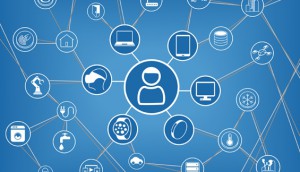 Epsilon partners with Verizon on custom audiences
Publicis' data platform extends its cookieless, privacy-friendly ID into the media company's DSP.
North America pushes Publicis revenue up in Q4
Positive growth in the region leads it to beat estimates, though CEO Arthur Sadoun cautions that the crisis is not over.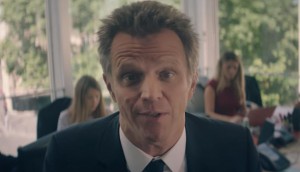 Publicis sees organic growth dip, but beats analyst expectations
The holding co also expects margins to approve in the second half of the year.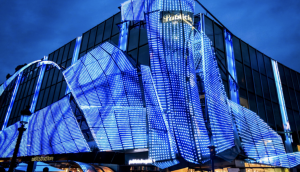 COVID-19 likely to hit agency results, say IPG and Publicis
IPG and Publicis are set to release their results in April, but are offering a word of caution now.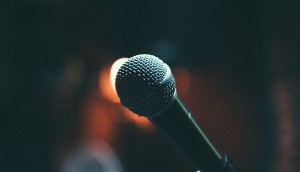 ICYMI: CBC gets social for comedy contest
Plus, Publicis' revenue comes up short of expectations.
People Moves: Touche builds up its Toronto office
Plus: KBS Canada has added Adam Brain to direct digital strategy, and Publicis Groupe has added a chief talent officer.
What going awards-free means for Publicis next year
How far will the ripples from the year-long spending hiatus go?
ICYMI: Facebook continues mobile growth, Canadian execs shuffle
In case you missed it: 84% of Facebook's Q3 ad revenue was mobile and VP marketing changes at FGL Sports and Unilever.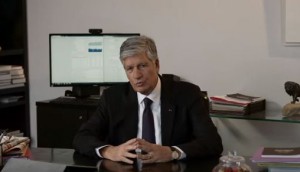 Publicis Groupe to reinvent in 2016
Chairman and CEO Maurice Levy has announced a new model that aims to break down silos and focus on client needs.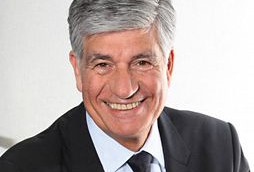 Publicis announces executive shuffle
The company has appointed a new team to lead digital growth, as it announces a series of executive changes and extends chairman and the term of CEO Maurice Levy to 2017.