Articles Tagged 'Publicis Groupe'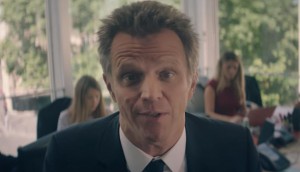 Publicis sees organic growth dip, but beats analyst expectations
The holding co also expects margins to approve in the second half of the year.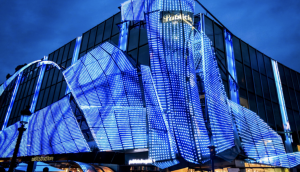 COVID-19 likely to hit agency results, say IPG and Publicis
IPG and Publicis are set to release their results in April, but are offering a word of caution now.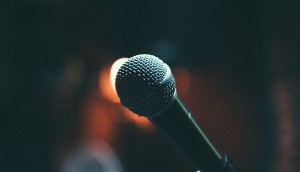 ICYMI: CBC gets social for comedy contest
Plus, Publicis' revenue comes up short of expectations.
People Moves: Touche builds up its Toronto office
Plus: KBS Canada has added Adam Brain to direct digital strategy, and Publicis Groupe has added a chief talent officer.
What going awards-free means for Publicis next year
How far will the ripples from the year-long spending hiatus go?
ICYMI: Facebook continues mobile growth, Canadian execs shuffle
In case you missed it: 84% of Facebook's Q3 ad revenue was mobile and VP marketing changes at FGL Sports and Unilever.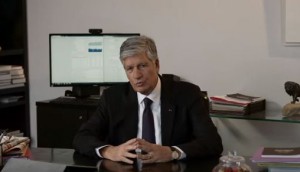 Publicis Groupe to reinvent in 2016
Chairman and CEO Maurice Levy has announced a new model that aims to break down silos and focus on client needs.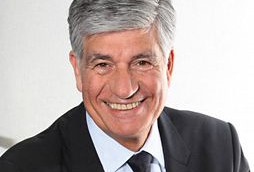 Publicis announces executive shuffle
The company has appointed a new team to lead digital growth, as it announces a series of executive changes and extends chairman and the term of CEO Maurice Levy to 2017.
Publicis Groupe and Adobe go to the cloud
All agencies in the group will be using the new Always-On Platform to help reach its goals of getting 75% of its revenue from digital and emerging markets by 2018.
Publicis acquires Nurun
The holding company picked up the agency from Quebecor for $125 million.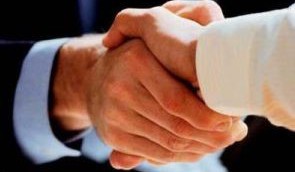 What the Omnicom-Publicis merger could mean for Canada: report
The RECMA Overall Activity Rankings shed light on which agencies held the largest market share last year; and DDB's Frank Palmer weighs in on the merger.
Details and reaction to the Publicis Omnicom merger
Industry member reaction on the mega deal from Pollin8 founder Lauren Richards, MDC Partners CEO Miles Nadal and GroupM president Dominic Proctor.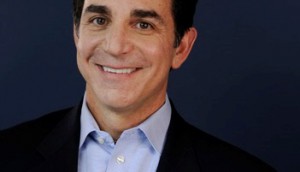 New CEO of AOL Networks named
Bob Lord will join the company from Publicis Groupe Aug. 1, and oversee all aspects of AOL Networks, including a global advertising partnership with Publicis.
OMD tops the Gunn Report
The annual evaluation of media creativity bases results on the winners' lists from award shows throughout the past year.