Articles Tagged 'Publicis Media'
Starcom, Publicis top new business rankings for first half of 2021
Accounts like Stellantis, OLG, TD and Nestle caused the most movement.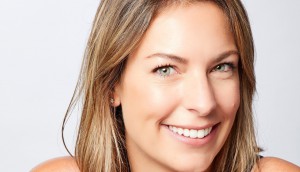 Publicis promotes Veronik L'Heureux to lead Spark Foundry
The longtime agency leader is taking over for a departing Bettina Heimrath.
Publicis names new president for PMX Canada
The company's investment and trading arm has promoted Jeff Thibodeau, and also hired Simon Chan, to further its digitization.
Recovery in beauty advertising is expected to lag
But Publicis Media projects the sea change of 2020 will encourage more investment in digital platforms.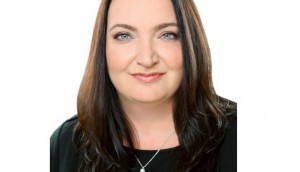 Kristine Lyrette and Publicis Media part ways
After five years as president of Zenith, a company spokesperson confirmed her departure.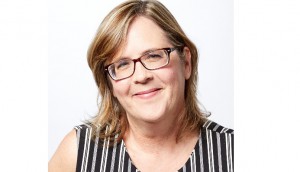 Christine Saunders named president of Starcom
Saunders' appointment comes following the promotion of Alastair Taylor.
Spotted! The City of Toronto burns a message into our minds
The OOH ad brings a powerful message close to home.
Former GroupM director joins Publicis Media's leadership
With Whitfield, the agency can now better position its investment practices for 2020, says SVP Jeff Thibodeau.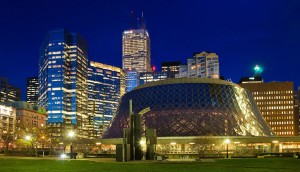 ICYMI: Village Media takes its brand south, Publicis Groupe acquires Rauxa
Plus, e-sports team Toronto Defiant makes Roy Thomson Hall its home venue in 2020.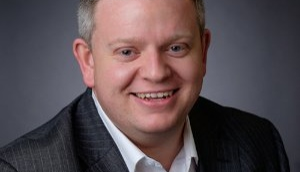 Publicis Media names Alastair Taylor CEO
The former Spark Foundry CEO will head up Canadian operations for all brands.
Publicis to merge Blue 449 and Spark Foundry
This marks the second major identity shift for Spark, as it seeks to scale itself on a global market.
Sean McConnell takes the lead at Performics Canada
After the move from Catalyst, McConnell's mission is to give Performics more prominence in the Canadian market.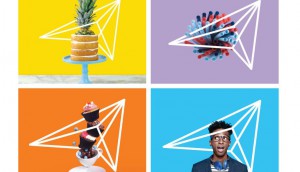 Zenith focuses on business transformation with branding tweak
Kristine Lyrette, president, Zenith Canada, on what the "fresh start" will mean for the Canadian team.
Publicis Media consolidates
The company has reorganized its six agencies into four global brands.