Articles Tagged 'Publicis Media'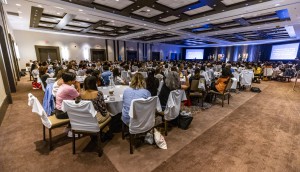 Why Publicis Media brought 450 staff together for a brainstorm
CEO Alastair Taylor says gatherings where all staff can influence how the agency works may be the cost of doing business in the new normal.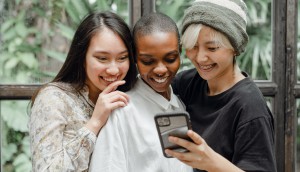 The role of media in reaching diverse audiences
Agencies have a job to do, whether it be pushing clients during the brief or investing in outlets that reach diverse audiences.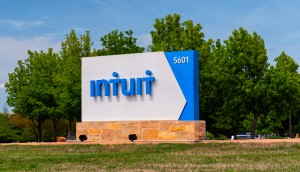 Zenith wins media AOR duties for Intuit in Canada
The Publicis agency is putting its ROI-focused approach to work on the TurboTax and Quickbooks brands.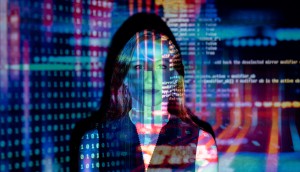 Why ad experts are welcoming Canada's new privacy rules
While Bill C-27 will weed out bad actors and improve consumer confidence, it will require work on overhauling privacy policies and ensuring tech partners are up to the bill's standards.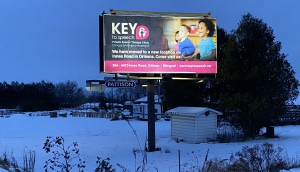 Publicis Media makes its pro bono program for local businesses annual
Conceived during the pandemic, the agency plans to support 10 local businesses with OOH campaigns.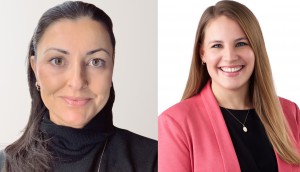 Zenith names new execs to lead focus on first-party data
Nikki Stone and Clare Street will lead the agency's evolved mandate, which is reimagining "ROI" in a cookie-less world.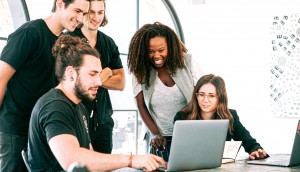 How agencies are retaining (and attracting) new talent
Improving the industry's visibility, helping staff find their strengths and being proactive about a healthy culture are among the priorities for executives.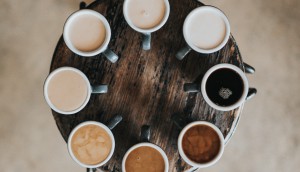 Publicis Media introduces framework for inclusive media planning
PubliSees outlines how employing certain criteria in TV programs, for instance, can lead to more inclusive media plans.
Starcom, Publicis top new business rankings for first half of 2021
Accounts like Stellantis, OLG, TD and Nestle caused the most movement.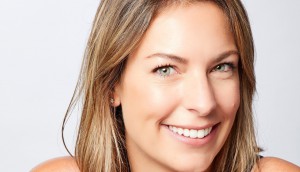 Publicis promotes Veronik L'Heureux to lead Spark Foundry
The longtime agency leader is taking over for a departing Bettina Heimrath.
Publicis names new president for PMX Canada
The company's investment and trading arm has promoted Jeff Thibodeau, and also hired Simon Chan, to further its digitization.
Recovery in beauty advertising is expected to lag
But Publicis Media projects the sea change of 2020 will encourage more investment in digital platforms.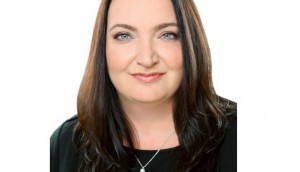 Kristine Lyrette and Publicis Media part ways
After five years as president of Zenith, a company spokesperson confirmed her departure.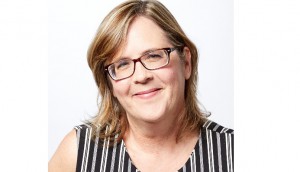 Christine Saunders named president of Starcom
Saunders' appointment comes following the promotion of Alastair Taylor.