Articles Tagged 'Publicis'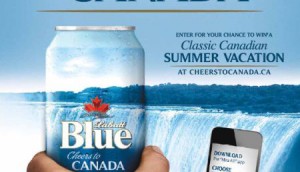 Labatt Blue's patriotic augmented reality
Just in time for Canada Day, the beer brand has partnered with Metro to develop an AR ad that brings four iconic landscapes to life.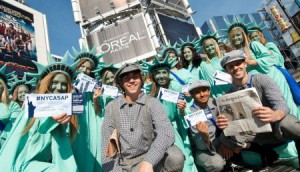 Spotted! WestJet brings a taste of New York to Toronto
Ambassadors dressed as the Statue of Liberty and King Kong were seen on the streets this morning handing out flight tickets to NYC.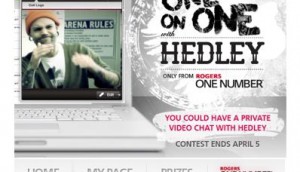 Rogers gets chatty with Hedley
The telco has partnered with the Canadian band to target a youth audience with a contest that flaunts its One Number service.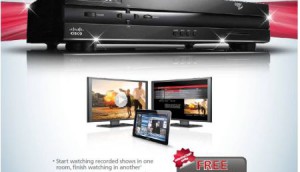 Rogers unveils NextBox 2.0
The media co has launched a multi-million dollar campaign for its enhanced home viewing product, which has ad space available.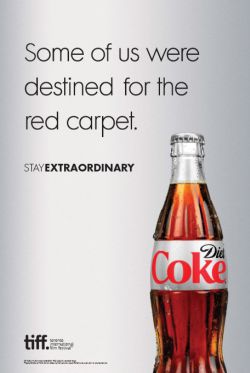 In a TIFF: Diet Coke launches an 'extraordinary' look
The beverage brand will be using the festival to introduce its new voice to Canadians.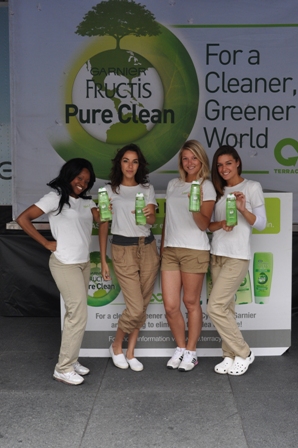 Spotted! Garnier gets clean and green in TO
The L'Oreal-owned brand left a green footprint in Toronto this week to promote its line of Pure Clean hair and beauty products.