Articles Tagged 'Purina'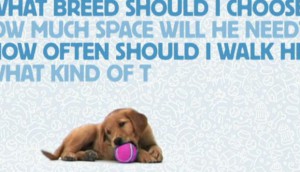 Purina looks for action on Corus properties
Corus worked with Purina and ZenithOptimedia to create a CPA buy which monitors channels hourly to allocate ad placement.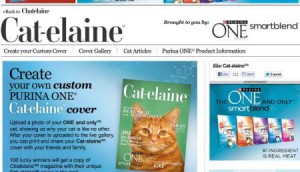 Purina and Chatelaine get catty with consumers
Cat enthusiasts can create a personalized cover of the Rogers-owned lifestyle magazine with a competition launched in partnership with the pet food brand.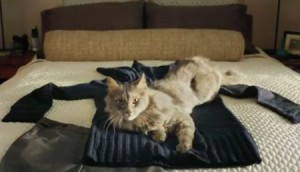 Purina Cat Chow shows its 'Cattitude'
The brand is refocusing its message with the launch of a new multi-platform campaign.