Articles Tagged 'PyeongChang 2018'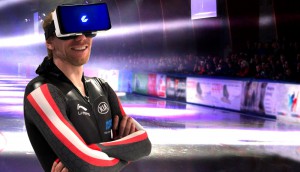 Canadian speed skater goes crypto for sponsorship
Ted-Jan Bloemen will provide content for VR company Ceek and the ONG social network during the Olympics in exchange for cryptocurrency.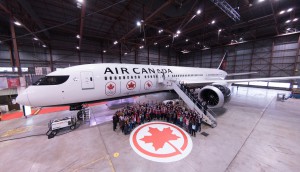 Air Canada returns as a Canadian Olympic sponsor
Expect a new athlete-led campaign in January as the airline continues its 30-year involvement with Canada's Olympic teams.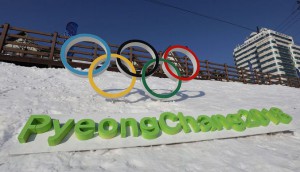 CBC/Radio-Canada unveils new sports sales and marketing team
Adam Mitchell has been named director of sports partnerships under the new structure.