Articles Tagged 'Q3'
What does Canada's video market look like?
A Videology report shows how the sector is shaping up at the end of Q3 across the country.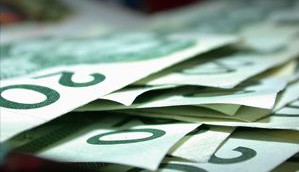 Retail sales remain stagnant: report
Toronto-based KubasPrimedia reports only a slight growth in retail for Q3 and overall for 2012, and predicts similar figures for 2013.