Articles Tagged 'Q3'
TheScore's record revenue dinged by spending on growth
The media and sports wagering organization continues to invest heavily in expansion, offsetting continued record-setting revenue.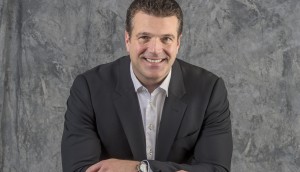 Despite ad increase, Postmedia reports Q3 revenue decline
The publisher is innovating for the future, but the company's president and CEO again pointed to the need to legislate Facebook and Google.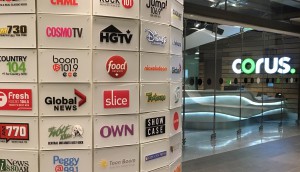 Corus revenue up in Q3, with a slight year-to-date dip
The media company's consolidated revenue was $403 million for the quarter, as TV ad revenue climbed 22% compared to last year's pandemic-hit third quarter.
What does Canada's video market look like?
A Videology report shows how the sector is shaping up at the end of Q3 across the country.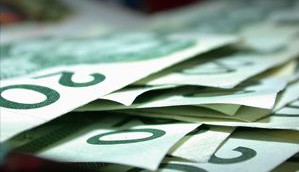 Retail sales remain stagnant: report
Toronto-based KubasPrimedia reports only a slight growth in retail for Q3 and overall for 2012, and predicts similar figures for 2013.