Articles Tagged 'Quantcast'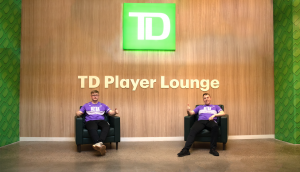 ICYMI: TD adds Toronto Ultra to its roster
Plus, Quantcast hires a chief privacy officer, Lactalis partners with fintech mobile wallet platform WhatRock and the NFL and Twitter expand their partnership.
IAB Canada partners with Quantcast to modernize compliance
The new partnership is based around a consent management platform the trade association will use to drive adoption and best practices.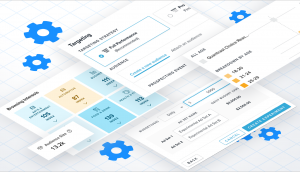 Quantcast: Building the future of Programmatic
With the phasing out of third-party cookies, their new programmatic platform covers everything from planning to innovation
Sponsored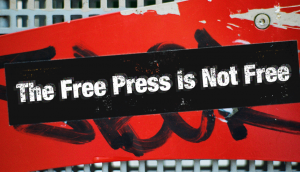 Privacy's next chapter: collaborating on a consumer-first mindset
Quantcast VP of Product, Somer Simpson, explains why and how the ad ecosystem must evolve to maintain a free and open internet.
Sponsored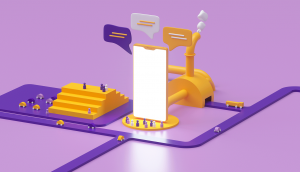 Securing the future of the Open Internet
Quantcast cautions finding reliable data is going to be harder for brands navigating a post third-party cookie world. It's time to consider new solutions.
Sponsored
Are you ready for life beyond the cookie?
Quantcast shares global best practices on prepping for the challenges and brand opportunities in a cookieless world.
Sponsored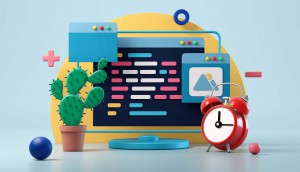 Programmatic forum: Quantcast's guide to life after third-party cookies
Understanding the challenges and leading the charge on new solutions for marketers in a cookieless world.
Sponsored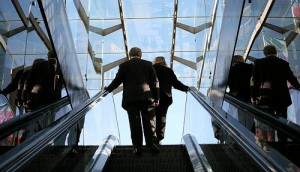 Quantcast expands into Canada
Tina Barnes has joined the real-time advertising company as its head of Canadian field sales.