Articles Tagged 'Quebec City Magic festival'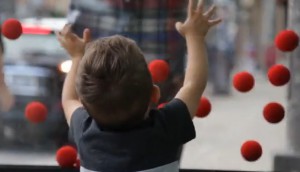 Spotted! Quebec City Magic Festival defies gravity
The festival is giving people the power of levitation with an illusion activation that includes a bus shelter takeover.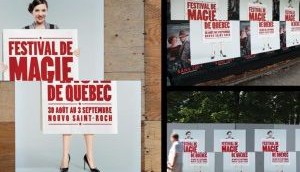 MiC's nice list: Best of 2012
The editorial team at MiC and strategy showcase their favourite campaigns from the last 12 months.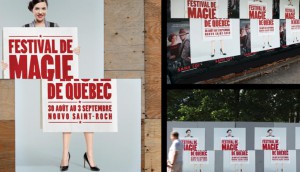 Spotted! Quebec City Magic Festival distorts the truth
To promote the magic fest, agency Lg2 created an illusion that saw the reflections of pedestrians dissappear.