Articles Tagged 'Quebecor Inc.'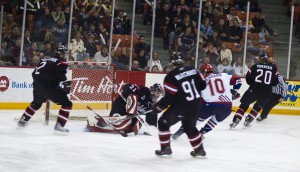 TVA Sports' Stanley Cup playoffs strategy
The broadcaster is launching a new channel and unscrambling its two others for wall-to-wall coverage of the tournament.
Telecom up at Quebecor, while media business dips
The company posts a profit as its telecommunications business grows 3% in Q3.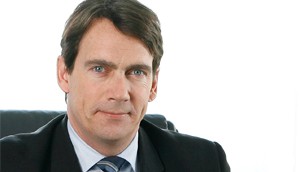 Pierre Karl Peladeau stepping down as head of Quebecor
Groupe Videotron president and CEO Robert Depatie (pictured) is to replace Peladeau as president and CEO of Quebecor and Quebecor Media this May.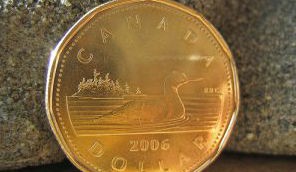 Strong Q1 wireless results help Quebecor Inc. offset soft TV ad market
The diversified Quebec media giant posted sharply higher first quarter earnings, due mainly to a favourable settlement of financial instruments.