Articles Tagged 'Quebecor Media'
Sun News Network shuts down, costing 100 jobs
The 24/7 TV channel went off the air early Friday morning after failing to secure mandatory cable carriage in 2013 and, more recently, a new buyer.
Videotron promotes three
The Quebecor Media-owned co has created two new VP roles.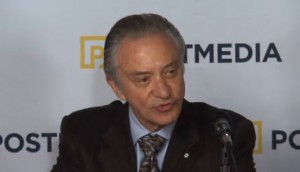 Postmedia to acquire Sun Media's English titles
Paul Godfrey, president and CEO at Postmedia, on how the deal with Quebecor Media to purchase its 175 titles will give it scale to compete against larger digital companies.
Quebecor's new integrated media strategy
The company is rolling assets including TVA Group, Sun Media and the QMI Agency into the newly created Media Group.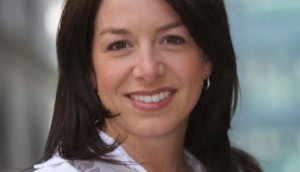 La Presse announces new national sales director
France-Eliane Nolet is joining the company this September from her most recent position at Quebecor Media.
Competition Bureau rules in Transcontinental/Quebecor newspaper sale
The bureau has said that Transcontinental needs to sell 34 of the 74 purchased titles in order to preserve competition in Quebec.
Quebecor CEO steps down
Robert Depatie has announced he is leaving his position as president and CEO at the company for health reasons.
Sun Media added as Canadian Olympic Committee partner
The Quebecor-owned publisher is named COC's official national French-language media partner and regional French- and English-language media partner.
Quebecor sees Q3 losses, despite revenue rise
The media group's newspaper segment continued its decline, with revenues dropping $20 million compared to the year-earlier period.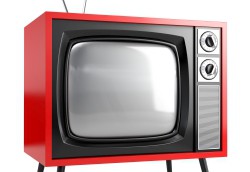 CRTC denies Starlight and Sun TV mandatory carriage
The regulator guaranteed audience and revenue for three new TV services: the French language AMI TV service, Nouveau TV5 and ARTV.
Sun Media to slash 360 jobs
The Quebcor-owned subsidiary is also ceasing publication of 11 of its titles, including the 24hrs dailies for Ottawa, Calgary and Edmonton.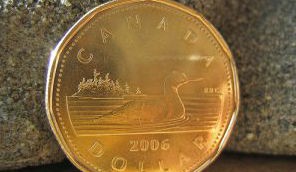 Quebecor posts lower Q4 earnings after management shakeup
The Quebec media giant saw net income fall due to one-time items, just days after Robert Depatie was named to replace Pierre Karl Peladeau as head of the company in May.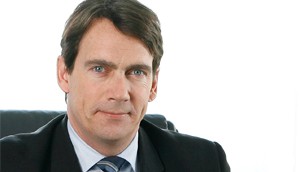 Pierre Karl Peladeau stepping down as head of Quebecor
Groupe Videotron president and CEO Robert Depatie (pictured) is to replace Peladeau as president and CEO of Quebecor and Quebecor Media this May.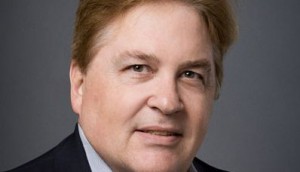 Bob White honoured by NABS
The long-time volunteer will be given the Paul Mulvihill/NABS Heart Award later this week.