Articles Tagged 'Quebecor Out of Home'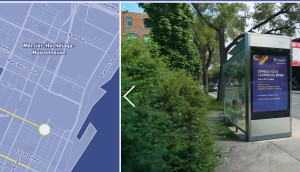 Quebecor Out-of-Home launches virtual tours
The new platform tours neighbourhoods and provides local demographics for out-of-towners.
Quebecor extends STL partnership to 2034
The partnership will see Quebecor Out of Home manage advertising for more than 300 buses in the Quebec city of Laval.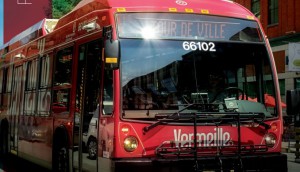 Quebecor signs with Sherbrooke transit
In addition to taking on new inventory, the OOH operator will sponsor transit system improvements.