Articles Tagged 'Quebecor'
Quebecor optimizes J5 for tablets
J5 is getting a dedicated app for the device that, anecdotally, has a strong user base in Quebec.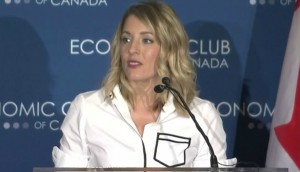 Heritage minister's culture policy offers vision, few hard details
The government's Creative Canada vision lays out a plan for the digital future to mixed reactions.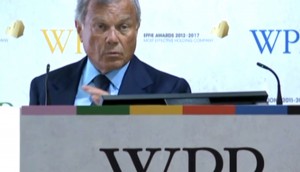 ICYMI: Net sales down at WPP, Facebook updates Journalism Project
Plus, Quebecor has invested in a Montreal heritage site and Cineplex has launched another location of the Rec Room.
TVA Sports carries media growth at Quebecor
The Q2 results show broadcast was responsible for the media segment's triple-digit increase in adjusted operating income.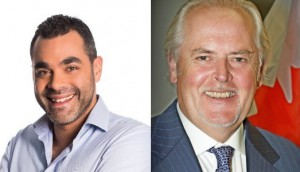 People Moves: CRTC, iProspect and more
Plus, a new senior director at Quebecor and a promotion for a Bell Media radio veteran.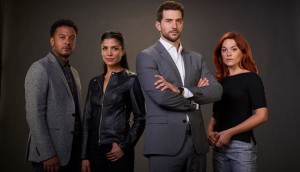 Quebecor picks up Blue Moon, Ransom
The broadcaster made 10 additions for its 2017/18 slate across TVA and addikTV.
TVA ramps up its hockey campaign to build playoff anticipation
Marketing VP Claude Foisy said last year, things were kept "quiet" – but with Canada's presence in the Stanley Cup playoffs, it's upping its media game.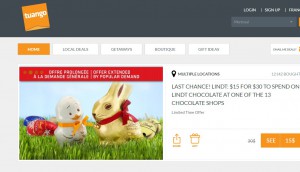 Quebecor brings new ad options with Tuango partnership
The media company will now allow clients to pay for advertising through goods sold on the Quebec-owned e-commerce platform.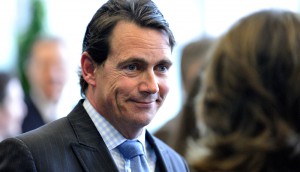 Pierre Karl Peladeau named president and CEO of Quebecor
The former head of the Parti Quebecois returns to the media company he lead for 14 years.
ICYMI: Dynamic awarded for Danone campaign, Bell gets gifty with Crave
In case you missed it: Dynamic's use of weather and traffic data has earned it a DailyDOOH Gala award, Bell Media is giving away gift packages for CraveTV and Videotron has partnered with Napster and Tidal.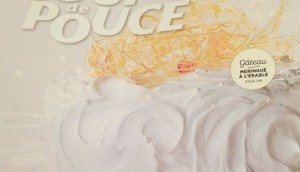 Coup de Pouce's milky 'white' issue partnership
How the Quebecor title worked with Les Producteurs de lait du Québec to create the special print edition.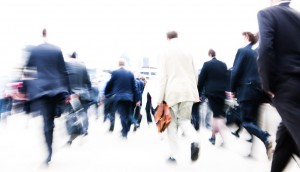 Quebecor to cut 8% of workforce
The media company is also shuttering two magazines, CHEZ SOI and Tellement bon.
TVA adds on-demand option
The network will extend the life cycle of its linear properties (such as La Voix Junior, pictured), offering advertisers a new way to reach viewers.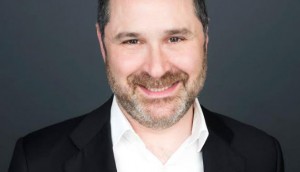 Quebecor adds to media creativity team
Randy Mauskopf has been hired to lead sales ops for the Toronto English market in the new role.