Articles Tagged 'Randy Lennox'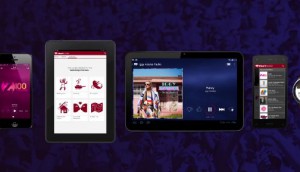 Bell Media signs with iHeartRadio
Bell Media exec Randy Lennox on the details of the deal, including expansion of the brand to live events.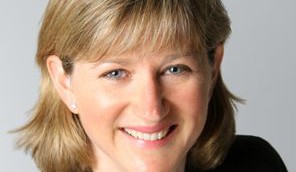 Analysis: Mary Ann Turcke rings the bell
This week's executive shakeup shows the company means business in tackling the one-two punch of declining ad revenues and changing viewership.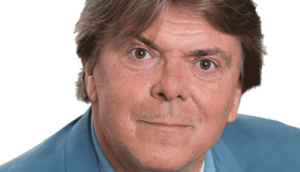 Bell Media taps music exec Randy Lennox to lead TV, radio
A major shakeup at Bell Media on Monday sees King out, Lennox in and radio/local TV exec Chris Gordon let go as the remit moves under Lennox.