Articles Tagged 'Ransom'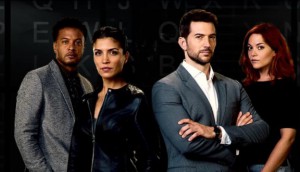 Global adds Ransom to midseason schedule
The Canadian drama will air on Saturdays.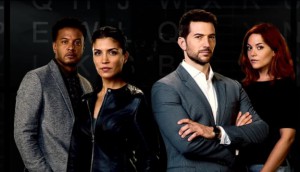 Ransom to return for third season
The drama is set to premiere on Corus Entertainment's Global and on CBS in the U.S. in 2019.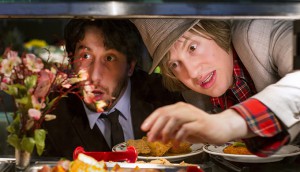 Introducing the Canadian originals
While Canada's spring upfronts often emphasize broadcasters' prime-time U.S. acquisitions, their original series present unique opportunities.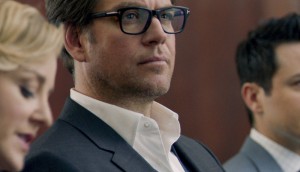 Upfronts 2016: Global diversifies weekly schedule
The Corus Entertainment channel is focusing on spinoffs and proven stars to keep Canadians tuning in for fall/winter 2016/2017.