Articles Tagged 'Ray Philipose'
Rory Capern takes over at Twitter Canada
The former head of partnerships at Google will take the reins next month.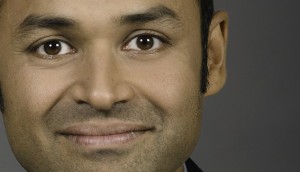 Ray Philipose tapped to grow Twitter base in Canada
The social platform has hired the former Olive Media VP as its first head of growth.
Ads that prove you're human
Olive Media has partnered with Solve Media on Type-In, an ad that allows brands to take over captchas with custom creative.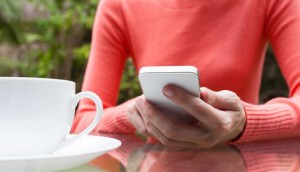 Olive Media adds new native option
The company has partnered with Nativo to introduce True Native, a new product that keeps visitors on the pages of publishers when they click on native ads.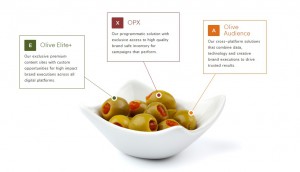 Olive Media reorganizes
The digital marketing firm has named three new VPs and realigned its product offerings into tiers focused on publisher brands, audience and its programmatic platform.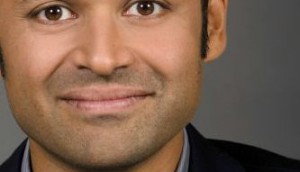 Olive Media announces new hires
The online advertising company has added six new people, including a VP, Ray Philipose, to its staff.