Articles Tagged 'Raymond Reid'
Sheridan moves to close the skills gap
A new partnership with Digital Adlab and Google Canada aims to arm students with digital buying and selling skills before they enter the workforce.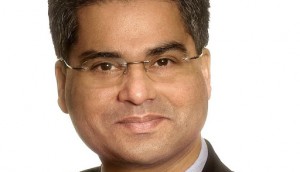 Is a 'GRP 2.0′ needed for mobile measurement?
Media panelists at the IAB Canada and Addictive Mobility Mobile First strategy forum, including Peter Vaz of McLaren McCann, discussed how better measurement could increase mobile investment.
RTB offers new data opportunities: panel
At the IAB's Real Time Bidding conference, media execs weighed in on how their agencies are handling RTB and where the platform is headed in Canada.