Articles Tagged 'RBC'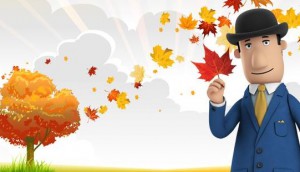 RBC buys on top: Media Monitors
The financial institution knocked the top players out in both Montreal and Toronto.
RBC returns to the training ground
This year's program will include more tour stops and a final competition in Calgary, allowing for more potential content.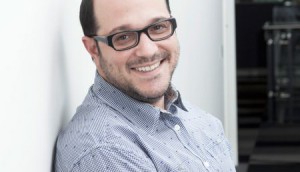 Armin Huska moves to RBC
The former Mindshare Canada exec will still focus on media, this time from a brand perspective.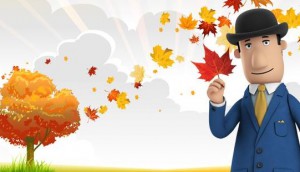 RBC leads in Toronto, Montreal: Media Monitors
The financial institution was the top radio ad buyer in both Montreal and Toronto for the week of Nov. 12 to 18.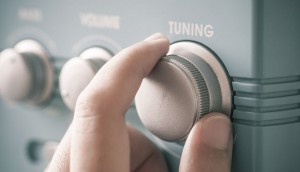 Financial services dominate in Toronto, Montreal: Media Monitors
The banks, credit unions, mortgage brokers and financial services category took the top spot in both Toronto and Montreal.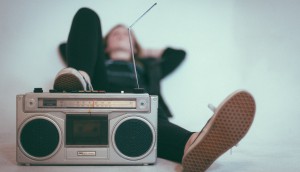 RBC, CTV take #1: Media Monitors
Also making the top-five in Toronto were Honda Dealer Association and Sunwing, with Bell High Speed Internet taking the #2 spot in Montreal.
RBC reigns supreme in Montreal, Toronto: Media Monitors
Banks, credit unions, mortgage and financial services were the top category in the Toronto market.
Financial services continue to dominate radio buying: Media Monitors
Big buys by RBC and TD in both Toronto and Montreal drove the category to the top.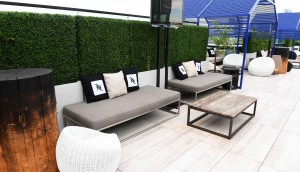 TIFF 2018: Nespresso makes it official, RBC adds five years
A first look at how some of Canada's big brands are investing in activations at the country's biggest film festival.
La Voix does a duet with RBC this season
TVA's top-rated Quebec reality show kicks off its sixth season with a new sponsor.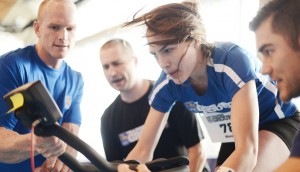 RBC Training Ground grows as Olympic season kicks off
More amateur athletes get a chance to prove their mettle as the financial institution readies its Olympic campaign.
RBC enters into three-year Corus partnership
The financial institution has positioned itself with the stars of Bryan Inc. in order to appeal to a broad audience.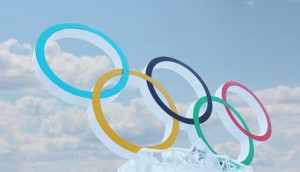 CBC announces 13 broadcast partners for PyeongChang
CBC will focus more on standalone branded content, using RBC Training Ground and Petro's Faces of Tomorrow as models.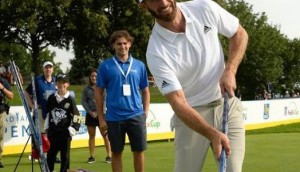 Spotted! RBC brought a rink to the golfing green
The title sponsor of the Canadian Open brought some Canadiana to the seventh hole.