Articles Tagged 'RBC'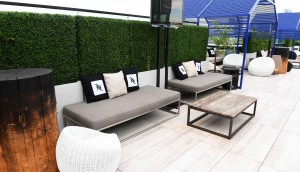 TIFF 2018: Nespresso makes it official, RBC adds five years
A first look at how some of Canada's big brands are investing in activations at the country's biggest film festival.
La Voix does a duet with RBC this season
TVA's top-rated Quebec reality show kicks off its sixth season with a new sponsor.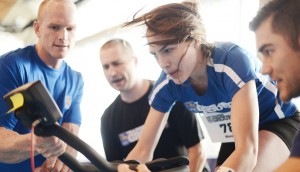 RBC Training Ground grows as Olympic season kicks off
More amateur athletes get a chance to prove their mettle as the financial institution readies its Olympic campaign.
RBC enters into three-year Corus partnership
The financial institution has positioned itself with the stars of Bryan Inc. in order to appeal to a broad audience.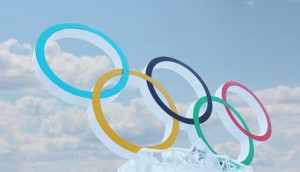 CBC announces 13 broadcast partners for PyeongChang
CBC will focus more on standalone branded content, using RBC Training Ground and Petro's Faces of Tomorrow as models.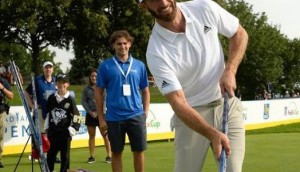 Spotted! RBC brought a rink to the golfing green
The title sponsor of the Canadian Open brought some Canadiana to the seventh hole.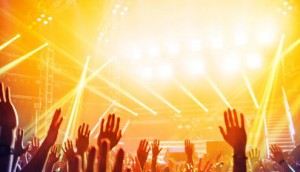 RBC adds national sponsorship reach with Live Nation deal
CMO Mary DePaoli on what the new partnership adds to the financial co's sponsorship mix.
RBC buys the top: Media Monitors
The bank bought the most airtime in Toronto for the week of April 10 to 16.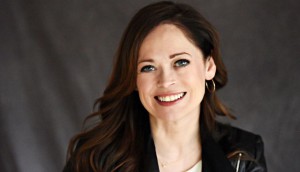 Initiative adds RBC client lead
Melanie Smith comes to the agency side following years working at Scotiabank.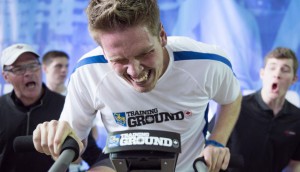 Local focus grows for RBC in year two of Olympic program
The bank is expanding its Training Ground initiative, but will take a more focused approach to its media plan.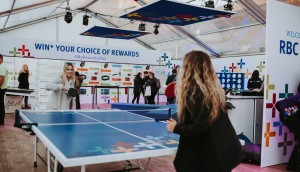 RBC targets millennials with old-school games
The financial institution's current strategy is to be associated with digital communication, and it's doing so through the most digital-savvy generation.
RBC buys the top: Media Monitors
The financial company purchased the most radio advertising for the week of Oct. 17 to 23.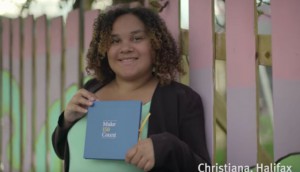 RBC's future-focused Canada 150 program
The bank is giving youth $150 and using what they do with the money to fuel a social media-heavy national birthday campaign.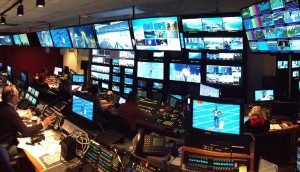 Rio 2016: Inside the CBC's branded-content engine room
How working branded content into live TV is giving the CBC experience in collaborating with brands for the upcoming 2018 Winter Games.