Articles Tagged 'RDS'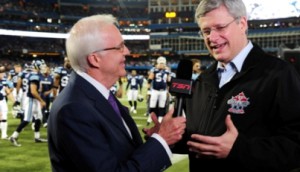 100th Grey Cup sets record numbers
An average audience of 5.8 million viewers watched the CFL event on TSN and RDS, up 28% versus last year.
The Grey Cup touches down in Toronto
Details on activations for the big 100th anniversary game this weekend from the CFL's Sara Moore and Bell Media's coverage on TSN.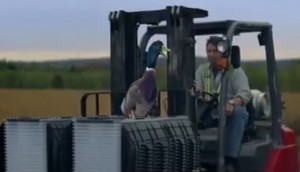 Rona brings it home
The home improvement company kicks off a new TV campaign that aims to tell Canadians about its true patriot love.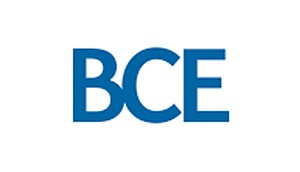 BCE posts lower Q3 results, despite ad bonus from London Olympics
The Bell Media division received an ad sales bonus from airing the Olympics, even as TV, radio and digital continues to be impacted by a soft ad market.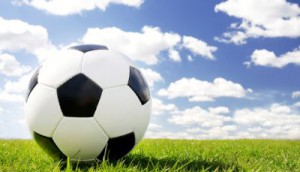 UEFA Euro Final locks in a record number of viewers
The Italy-Spain game last Sunday drew 3.04 million average viewers on TSN and RDS, which more than doubled that of the 2008 tournament final.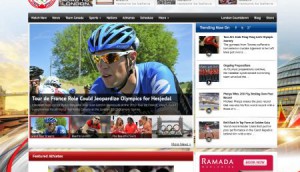 Olympic Broadcast Media Consortium unveils plans for London Games
Consortium president Adam Ashton runs down its planned 5,500 hours of coverage across multiple screens.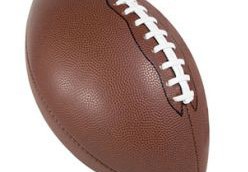 Super Bowl breaks records on CTV and RDS
The return of The Voice also gets a Super Sunday boost, earning 45% more viewers than its season one premiere.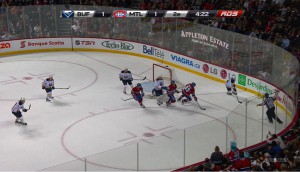 Appleton gets virtual with RDS
The brand launches a campaign during broadcasts of Montreal Canadiens in December.
Bell Media has 'strong' third quarter
The TV, radio and internet media unit posted $435 million in Q3 revenue on rate hikes for its TV sport channels and strong advertising revenue.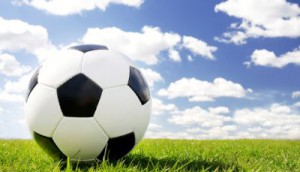 Bell Media secures FIFA World Cup rights
The media co's group of platforms will broadcast the soccer tournaments from 2015 to 2022.