Articles Tagged 'RECMA'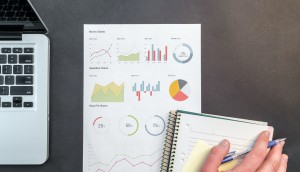 UM Canada continues to shoot up RECMA's global rankings
The agency's score on qualitative rankings puts it among the fastest-improving in top markets.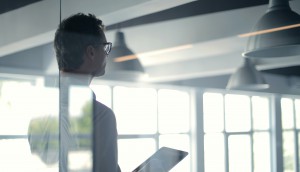 Which agencies are most competitive in pitches?
The latest debrief from RECMA puts UM Canada among the 16 agencies that performed the best globally over the last three years, and Initiative as the top agency network.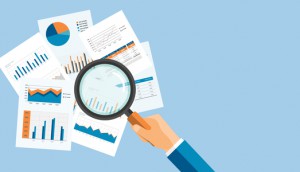 UM, Cossette Media and Touche lead RECMA's Canadian ratings
Despite the challenges of 2020, the report also reflects a healthy media-buying landscape.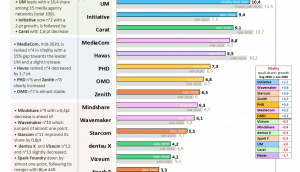 UM leads RECMA's latest global vitality ratings
The industry research org releases competitive scoring for the second half of 2020.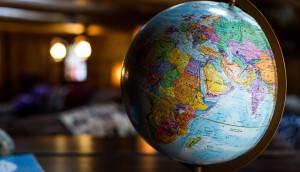 GroupM leads globally, Omnicom in Canada: RECMA
The rankings are based off of qualitative scores including resources in digital and content, and client profile.
ICYMI: CBC's new comedy gets deep on identity
Plus, a Toronto Star cartoon prompts calls for an apology, and RECMA releases a new ranking.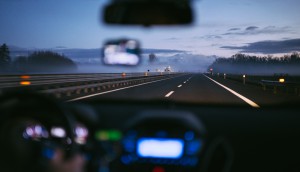 Which media agency group controls the most auto spend?
Two holding cos clearly lead the way when it comes to managing auto brand spend, while independents are performing well on a regional level.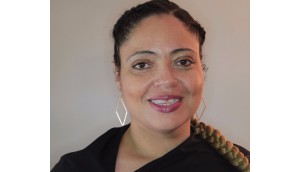 ICYMI: New faces join CMA media council
Who got the top title in RECMA's latest debrief? Plus, CBC's production ramps back up.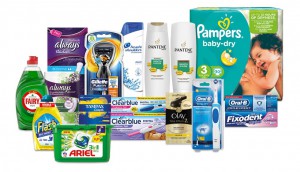 How many big spenders play the field?
A new RECMA report breaks down who the biggest advertisers spend their money with.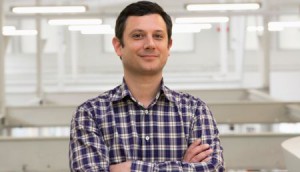 Cossette Media, Media Experts rank high with RECMA
In terms of independent and standalone agencies, diversification has been key for the most successful.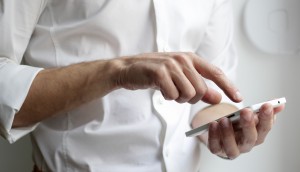 Volume growth in agency activity slowed in 2019: RECMA
The top five networks – OMD, Carat, Mindshare, MediaCom and Wavemaker – make up 49% of overall activity volume.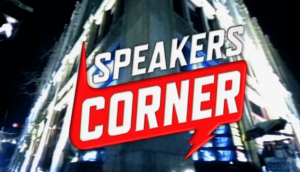 ICYMI: Speaker's Corner returns, RECMA issues a new debrief
Plus, production could resume soon in some provinces, but complications regarding insurance persist.
Who has the bulk of alcohol ad spend?
Publicis controls the biggest share of global ad spend, while as a brand, AB-Inbev brings the most money into the market.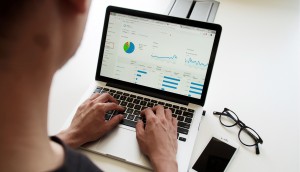 Which media agencies have the best vitality and structure?
Some agencies in RECMA's latest report boast high pitch success, but score lower on resources – while others are the opposite.