Articles Tagged 'RECMA'
Touche, Omnicom top the latest RECMA report
Most agency families are trending up, according to the annual media shop ranking.
OMD tops RECMA report again
The Omnicom agency held a strong share, but its growth rate slowed, according to the report.
RECMA releases its latest Canadian report
Media agencies get assessed on their ability to win and maintain new business.
OMD tops 2016 RECMA activity report
While the Omnicom agency held onto the largest share for the year, it didn't post the most year-over-year growth.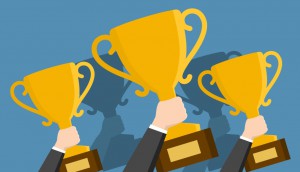 PHD tops Canadian RECMA list
The qualitative ranking measures factors including competitiveness in pitches, momentum and resources.
MediaCom tops global RECMA report
The agency beat former leader Carat on the Network Diagnostics ranking, which measures agencies based on factors like pitch competitiveness.
Starcom tops global billing list
Check out the top 10 global networks according to the latest RECMA numbers.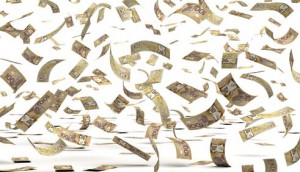 OMD is top-billing agency once again
Who made the top five? Check out the rundown of the top-billing agencies in the country for 2013, according to RECMA's latest report.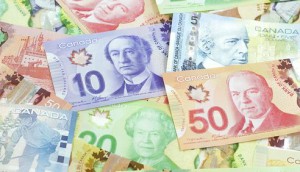 PHD tops in Canada: RECMA
The agency scored the highest in the country according to RECMA's Compitches report, which awards points for successful pitches.
Sunni's shining career
As the media maven prepares to begin a new chapter, we look back at how she reshaped the industry.
Starcom MediaVest posts top global billings: RECMA
The Omnicom media company is tops for the second year in a row according to the 2012 report, which measures results from 61 countries.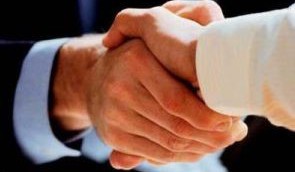 What the Omnicom-Publicis merger could mean for Canada: report
The RECMA Overall Activity Rankings shed light on which agencies held the largest market share last year; and DDB's Frank Palmer weighs in on the merger.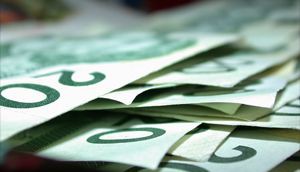 UM and M2 Universal top Canadian RECMA report
The Mediabrands agencies brought in the most billings in the country for 2011.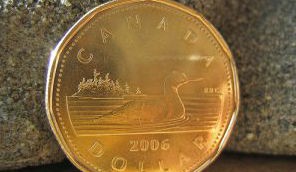 Starcom MediaVest Group tops global RECMA report
The network is the top performer according to the Global Billings Rankings 2011 report, which includes results from 61 countries.