Articles Tagged 'Red Urban'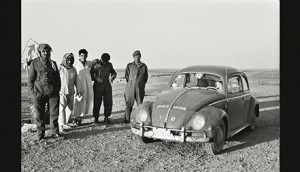 VW makes a movie
The car company enlists its agency Red Urban to create a half-hour documentary to air on Bravo and Discovery Channel.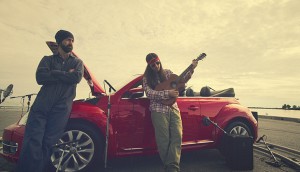 Volkswagen gets musical for Beetle
The car co is promoting the different versions of the redesigned vehicle with an online campaign featuring a customizable track from Walk off the Earth.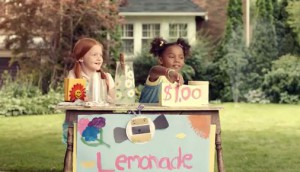 Passat promotes its price
The Volkswagen car says it looks more expensive than it is in its latest campaign.
Volkswagen relaunches its Tiguan
The automaker is spreading the word on its compact SUV with a new campaign.
AToMiC Awards finalists revealed
Leo Burnett and Ikea Canada take the most nods, with John St., Taxi, Tribal DDB and Zulu Alpha Kilo also earning multiple finalist mentions for the awards, which will be handed out May 23.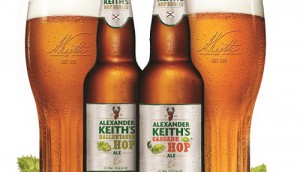 Alexander Keith's introduces new brews
The Labatt brand will promote its Hop Series ales with a campaign that focuses on educating consumers about the brewing process.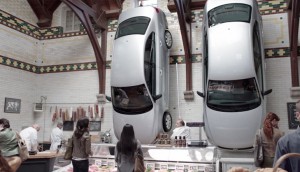 Volkswagen goes to the butcher's
The carmaker has launched a TV campaign that places its Jetta in everyday situations to raise awareness about the model's lowered price.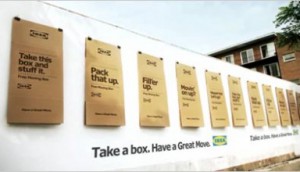 Canada picks up 30 shortlist mentions
Canada brought in eight Media shortlist mentions among a roster of Mobile, Press and Outdoor nominations that has Leo Burnett in the lead with six chances at Lions.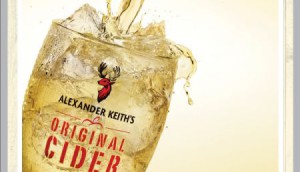 Alexander Keith's launches a cider
The new product is the first non-beer for the Labatt brand, and is being promoted with a multi-platform campaign in Ontario.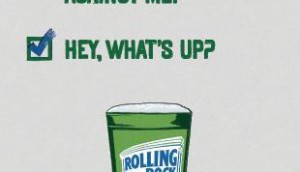 Rolling Rock makes life easier
The Labatt brand's first Canadian campaign aims to "uncomplicate" things for its target market.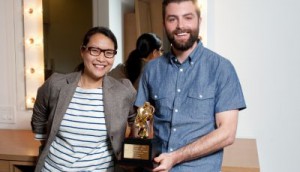 The Bessies expand in 2012
A new chair and new categories mark the 49th annual awards.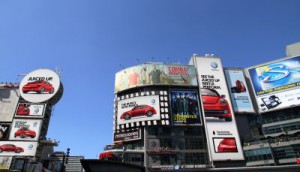 Volkswagen augments OOH reality
The automotive brand celebrates the Canadian launch of the 2012 Beetle with billboards brought to life via AR.