Articles Tagged 'Reddit'
Reddit puts local passions on display
The Canadian portion of the "Find Your People" campaign spotlights communities most relevant to four different cities.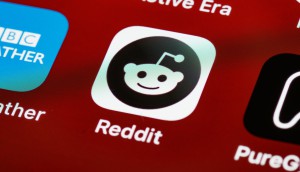 Reddit partners with Mediabrands to expand ad opportunities
IPG agencies in Canada will gain access to an interactive tool that can algorithmically determine trending content on the platform.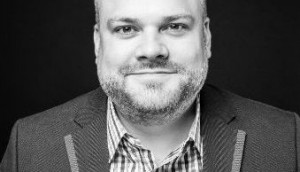 Reddit hires first country manager for Canada
RJ Pauloski will oversee the strategic direction of Reddit's expansion in Canada.
ICYMI: Reddit rolls out cost-per-click, Omni preps for Lunar New Year
Plus, Postmedia makes a change to its pension plans.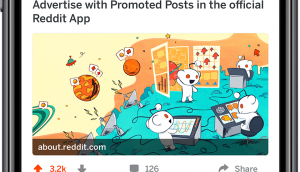 Reddit to offer native promoted posts in-app
The "front page of the internet" gives brands more access to a highly engaged part of its audience.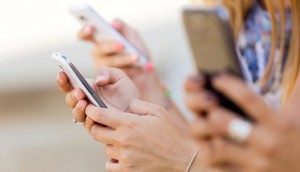 Breaking down the millennials: MTM
Those in Gen Z are more likely to have a smartphone and use Snapchat, Tumblr and Reddit than those in Gen Y, according to new numbers.
Juice jumps into the native game
Company CEO Neil Sweeney on its partnership with Twitter's MoPub, and why it makes sense for his team to get into the native space.