Articles Tagged 'Reese'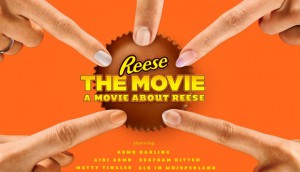 Hershey goes fully cinematic to promote new ASMR film
It's a Requiem for a Peanut Butter Cup: Hershey's unique new film is getting the Hollywood treatment with its media plan.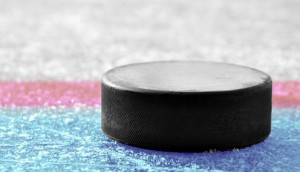 NHL announces record number of Canadian partner Playoff activations
New partners this year include Esso and Kruger.
Spotted! Reester rides the Rocket
A life-sized Reese Easter treat rode the TTC, grabbed a snack and walked a dog to drum up some Easter egg-citement.
Spotted! A peanut inside a candy inside a mirror
Reese's promoted its new sweet treat with a nod to the popular Infinity Mirrors exhibit.
Spotted! Reese spreads out across Toronto
Hershey Canada gets its new product directly into consumers' hands with a food-truck-focused experiential campaign.