Articles Tagged 'Reitmans'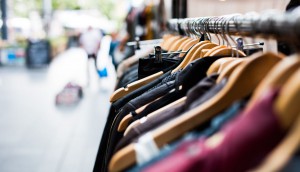 Reitmans retains OMD for traditional, picks new digital partner
The retailer preps for a 'new digital era' as it zeroes in on digital and social media.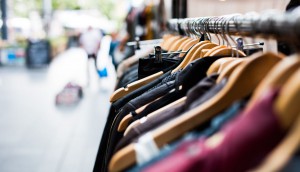 Reitmans launches media RFP
The retailer last reviewed its media agency partner in 2013.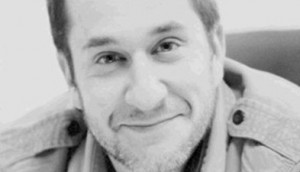 Reitmans taps Media Experts VP as CMO
Former Media Experts head of R&D Jonathan Levitt joins the retailer, which has also named a new president for its Reitmans banner.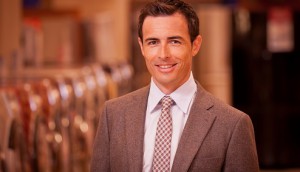 Sears Canada partners with Penningtons
The retailer will sell the Reitmans-owned brand's clothing and revamp department stores to launch dedicated plus-sized sections.
Reitmans shows that beauty is easy
The retailer is rebranding with a younger, more fashion-forward look and marketing campaign that is without its long-time spokesmen giving fashion advice.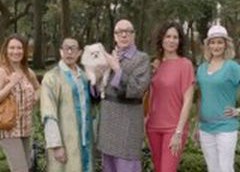 Reitmans helps deal with fashion nightmares
The clothing retailer's spokesmen Armand and Albert are back in the latest campaign that shows what their dreams are made of.