Articles Tagged 'Reno-Depot'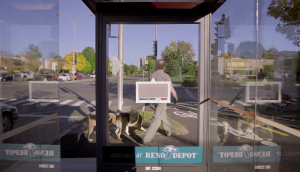 Sico shows its true colours to promote new app
The paint company engaged in its third yearly campaign to promote its selection of paints at Réno-Dépôt, this year incorporating digital and social.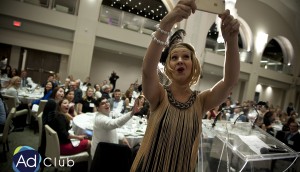 Astral's weather campaign wins the day
The OOH company was one of several winners across seven categories at the Ad Club of Toronto's annual Out of Home Showdown yesterday.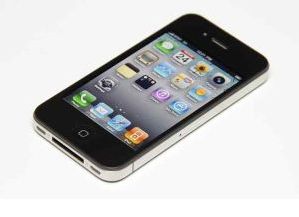 Rogers Wireless makes another big purchase: Media Monitors, Feb. 6 to 12, 2012
The telco bought the most radio time in Toronto, with TSN making a significant move to the top in Montreal.