Articles Tagged 'Report on Business'
The Globe sheds its budding cannabis publication
Material from Cannabis Professional will be rolled into Report on Business going forward.
The Globe and Mail launches cannabis news service
The Report on Business Cannabis Professional is a subscription service aimed at giving industry insiders the scoop on the growing cannabis industry.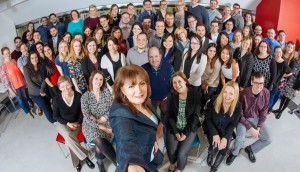 ICYMI: Maxus Canada recognized, ads coming to NBA jerseys
In case you missed it: Maxus Canada has been named one of Canada's Best Workplaces, Canadian agencies win at the OBIEs and ads are coming to NBA jerseys.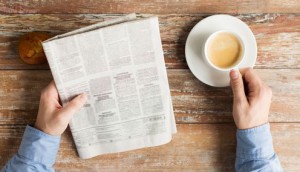 The Globe means business this spring
Publisher and CEO Phillip Crawley on how its new iOS app will be different from La Presse+, and what's changing in the Report on Business section.