Articles Tagged 'Reprise'
Reprise launches dedicated ecommerce unit
As shoppers pivot online for everything, the new practice helps brands scale up and operationalize for optimal results.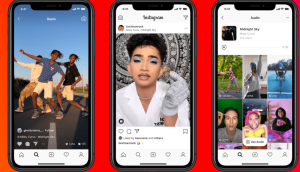 Is Instagram's new feature a reel game-changer?
At first glance, Reels have more than a little in common with TikToks – but that hasn't stopped Instagram from succeeding before.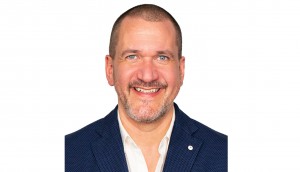 Reprise brings in new global COO
Fred Schuster marks the latest in a series of ongoing C-suite hires and shifts at IPG Mediabrands.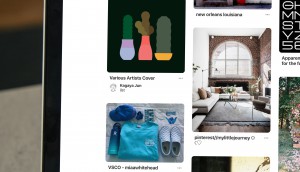 What are the opportunities for visual search?
Reprise's Kevin Bishop on the role that visual search can play in all stages of the funnel, and why he's got his eyes on Pinterest.
Reprise creates new VP role
Nicole Simpson will focus on strengthening relationships between clients at Reprise and the rest of the Mediabrands family.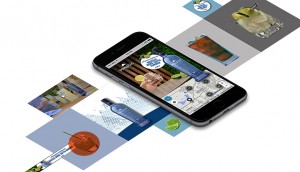 Reprise launches digital auditing platform
The platform will look at user experience, discoverability and overall quality of digital properties.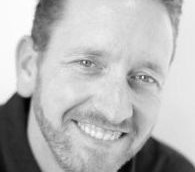 Harvey Carroll on his jump to media
The new IPG Mediabrands Canadian CEO tells MiC about the opportunities he sees for media agencies to connect consumers with brands and the challenges of today's rapid pace of change.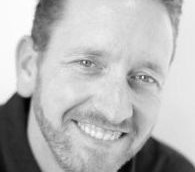 IPG Mediabrands names new Canadian CEO
Harvey Carroll has been named to the position from his most recent role at Grip Limited.